Iran Shoots Down Drone Belonging To Film Crew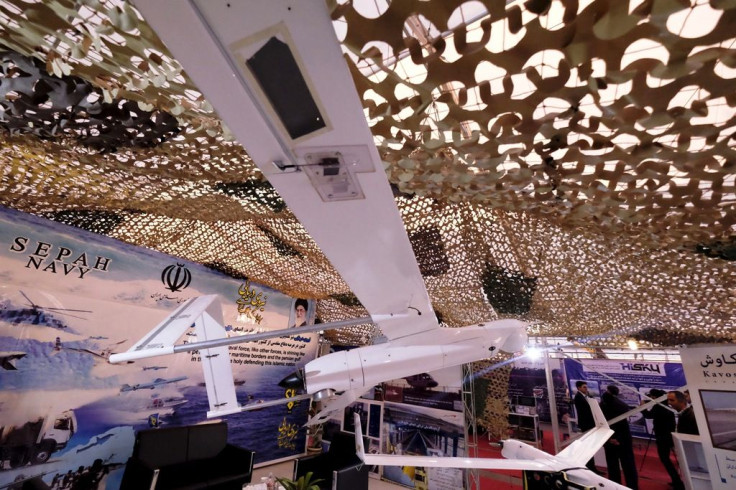 A drone belonging to a film crew was reportedly shot down Friday in the Iranian capital Tehran by the country's anti-aircraft forces after it approached the president and the supreme leader's offices.
The drone was shot down as "it approached the no-fly zone" near the office of the Supreme Leader Ayatollah Ali Khamenei, a source told Iranian Labour News Agency (ILNA), according to Reuters. The drone belonged to a documentary-making team that had acquired permission to shoot but "unintentionally started moving it towards the no-fly zone."
According to Tehran's deputy governor general for security affairs, Mohsen Hamedani, the state television crew were shooting Friday prayers and "did not know about the prohibited airspace."
In August, the commander of Tehran air defense forces said that the capital's airspace was under full control and "no aircraft can enter it without permission."
The latest drone incident has triggered concern among Iranian officials, according to reports.
© Copyright IBTimes 2023. All rights reserved.