IRS Hackers Expose Tax Information From More Than 100,000 Returns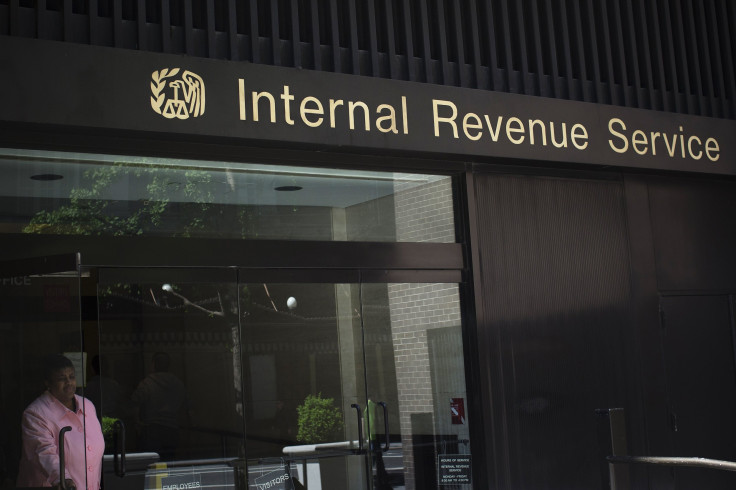 Hackers have hit the Internal Revenue Service hard the past few years, but a recent string of incidents affecting more than 100,000 tax returns could have exposed the private tax information of as many as 200,000 taxpayers. The culprit behind the leak was a poorly secured program run and operated by the IRS.
Computer thieves broke into the system "Get Transcript," and according to the Associated Press, funneled duplicate copies of the previous year's tax returns to file fraudulent ones. Compromised information includes Social Security numbers, dates of birth, income, tax filing status and street addresses. The system was attacked from February to mid-May and has been shut down until proper security protocols can be addressed.
"We're confident that these are not amateurs," IRS Commissioner John Koskinen said. He said these are the kinds of criminals "everybody in the financial industry" is struggling with. CNNMoney reported the information break-in means hackers can use legitimate looking personal answers to file a fraudulent tax return in a future year.
To thwart the thieves, the IRS has moved the potentially 200,000 claims affected by the information leak onto a closely monitored list and provided a paid credit-protection program free of charge. The Washington Post said fraudulent IRS filings have skyrocketed 3,700 percent, costing the IRS $50 million this tax season. That amount came from a paltry 15,000 fraudulent returns, which means the more than 100,000 returns intercepted by hackers could mean serious damage if they were paid out by the IRS.
"Get Transcript" provided taxpayers with an estimated 23 million copies of their tax returns. Now if one needs a copy of a previous year's tax return, one will have to resort to the good old fashioned paper route until the security breach is resolved.
© Copyright IBTimes 2023. All rights reserved.