IRS Where's My Refund 2012? Find it Here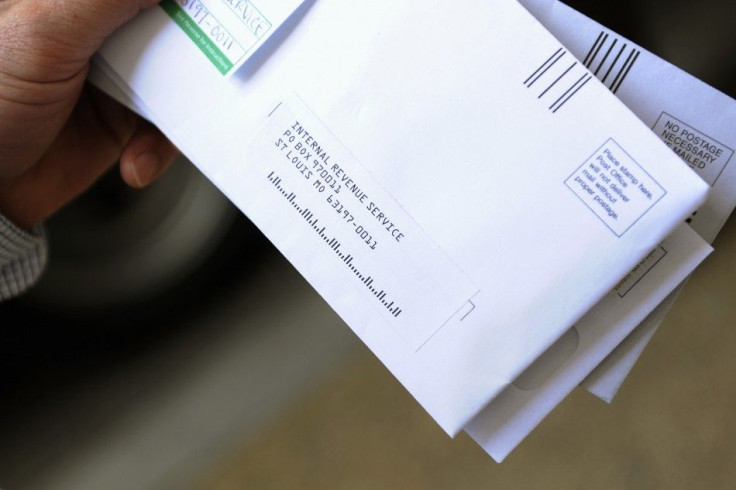 Where's my refund?
The IRS knows, of course, since millions is owed to taxpayers by the federal government in refunds. That's why it's time to check out the IRS's Where's My Refund? site in 2012 if you think you are owed money.
You can check it out here, but first there are a few things you should know.
Typically, a tax refund can't be delivered because it has an old address. Sometimes taxpayers don't realize the IRS has an older address on file, and their owed refund is floating, either with the U.S. Postal Service or it has been permanently returned.
The IRS.gov's Where's My Refund tool gives taxpayers the status of their refunds and gives solutions for resolving delivery problems. Once you log into the site, you must provide a Social Security number, filing status and the amount of the refund owed on a previous return to gain access. Once that information is provided, all one has to do is update their address and the refund will be sent promptly, according to the IRS.
Where's My Refund? will usually have information about your refund 72 hours after IRS acknowledges receipt of your e-filed return, or three to four weeks after mailing a paper return. Check back weekly, on Wednesdays, for any updates to your refund information, according to the IRS Web site.
The IRS suggests that to avoid having to ask, Where's My Refund? that taxpayers simply use direct deposit of a refund into their checking or savings account. The IRS also suggests electronic tax return filing to eliminate loss risk through the mail. In other words -- think E, as in electronic.
© Copyright IBTimes 2023. All rights reserved.