ISIS In Germany: Bomb Plot Suspect Jaber AlBakr Found Dead In Prison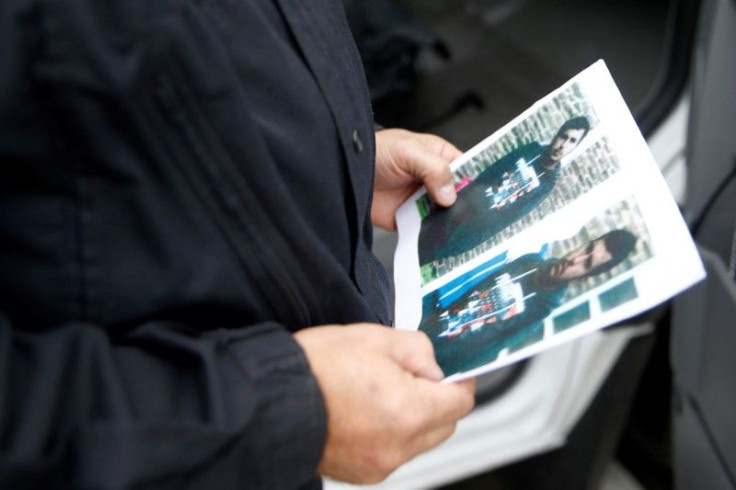 A Syrian man suspected of planning a bomb attack in a German airport allegedly killed himself in his prison cell, authorities said Wednesday. Jaber AlBakr was arrested Monday in Saxony state's Leipzig city following a two-day manhunt.
"On the evening of October 12, 2016, Jaber AlBakr, who was suspected of planning a serious attack, took his life in the detention centre at Leipzig correctional hospital," Saxony's Justice Ministry reportedly said.
German police had been observing 22-year-old AlBakr for months but failed to arrest him when they raided his flat Saturday. The Syrian who was granted asylum last year reportedly had explosives and other bomb-making equipment in his flat in the city of Chemnitz.
German intelligence received information last week that AlBakr, believed to be affiliated to the Islamic State group (ISIS), was planning a bomb attack similar to the one that left 130 people dead in Paris last November and 32 dead in Belgium in March. Authorities said he acquired the materials and instructions to make a bomb through the internet.
AlBakr, however, slipped through the cracks and managed to make his way to Leipzig city where he approached three friends who were also Syrians for help. The three quickly tied him up and alerted the police.
There have been calls to honor the three Syrians who helped capture AlBakr with local media reports calling them "the Syrian heroes from Leipzig."
© Copyright IBTimes 2023. All rights reserved.