ISIS Germany Update: Prosecutor Investigates Freed Prisoner's Claims Of Islamic State Tortures, Reports Say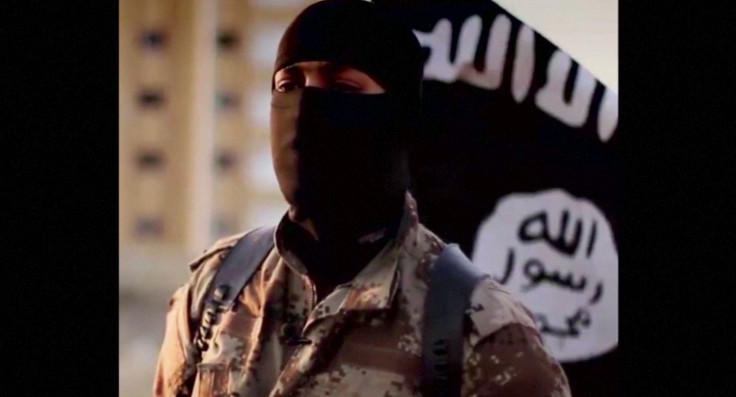 German fighters in the Islamic State group may be guarding prisons and torturing hostages, according to reports Thursday. News outlet Deutsche Welle reported that German media learned a federal public prosecutor was looking into allegations made by a 27-year-old ISIS prisoner who recently returned to the country.
The former prisoner told German terrorism officials that during his time in Syria he befriended several well-known hostages who were eventually killed, such as Americans James Foley and Steven Sotloff. The prisoner said he interacted with "Jihadi John" and watched the fighters fatally shoot a female prisoner.
He identified one of the prison's torturers as Philip Bergner, a pizza delivery man who converted to Islam and left Germany for Syria in 2013. Bergner later died in Iraq, according to Freenet. The prosecutor declined to comment on the case.
Deutsche Welle reported that other news outlets Süddeutsche Zeitung, NDR and WDR published stories Thursday about the prisoner's claims. The reports came one day after new ISIS propaganda footage was released. The group claimed that famous German rapper Deso Dogg, who joined ISIS years ago, appeared in the video. In it, a man rapped in German and made references to the January Charlie Hebdo attack in Paris. "In France, deeds were done," the voice said, according to the Telegraph. "In Germany, the sleepers are waiting. We want your blood, it tastes so wonderful."
Reuters reported earlier this year that an estimated 550 Germans have skipped the country to meet up with ISIS, which has become infamous for its aggressive recruiting techniques. Of those, 180 have come back. Several of the converts face criminal charges, as Germany banned any and all activities related to the Islamist group in September. Germany previously said it would not participate in airstrikes on Syria, but it has trained and armed Kurdish peshmerga soldiers, according to CNN.
© Copyright IBTimes 2023. All rights reserved.