Jack Hanlon Dies: 'Our Gang' Actor Dead At 96 [PHOTOS]
Jack Hanlon, the actor in 1926's "The General" and "Our Gang" in 1927, died Thursday in Las Vegas, his family said on Sunday. He was 96.
According to Contact Music, no details nor the cause of death was announced, but his family said he died of "old age."
"Surprisingly, he was in good physical shape until two months ago," his niece, Wendy Putnam Park, told the Associated Press. "He liked being independent and watching old movies on TV. He basically died of old age."
Hanlon starred in "The General" alongside Buster Keaton before getting larger roles in two of Hal Roach's "Our Gang/Little Rascals" films, "The Glorious Fourth" and "Olympic Games." Hanlon also had a role in 1929's "The Shakedown" and kissed Greta Garbo in 1930's "Romance" at the age of 13.
The freckled child star, who was an active actor from 1926 to 1933, was a natural, Park said.
"He was absolutely the sweetest, most charming man," Park told the AP. "He loved talking about being in the movies if you brought the subject up. He loved sharing stories about being in them."
Hanlon acted until he turned 16,, never making more than $5 a day. After his days in Hollywood ended, Hanlon became an Army paratrooper and worked as a furniture mover before moving to Las Vegas in 1994.
Jack Hanlon will be buried in Santa Monica, Calif. next to his wife of 37 years, Jean Hanlon.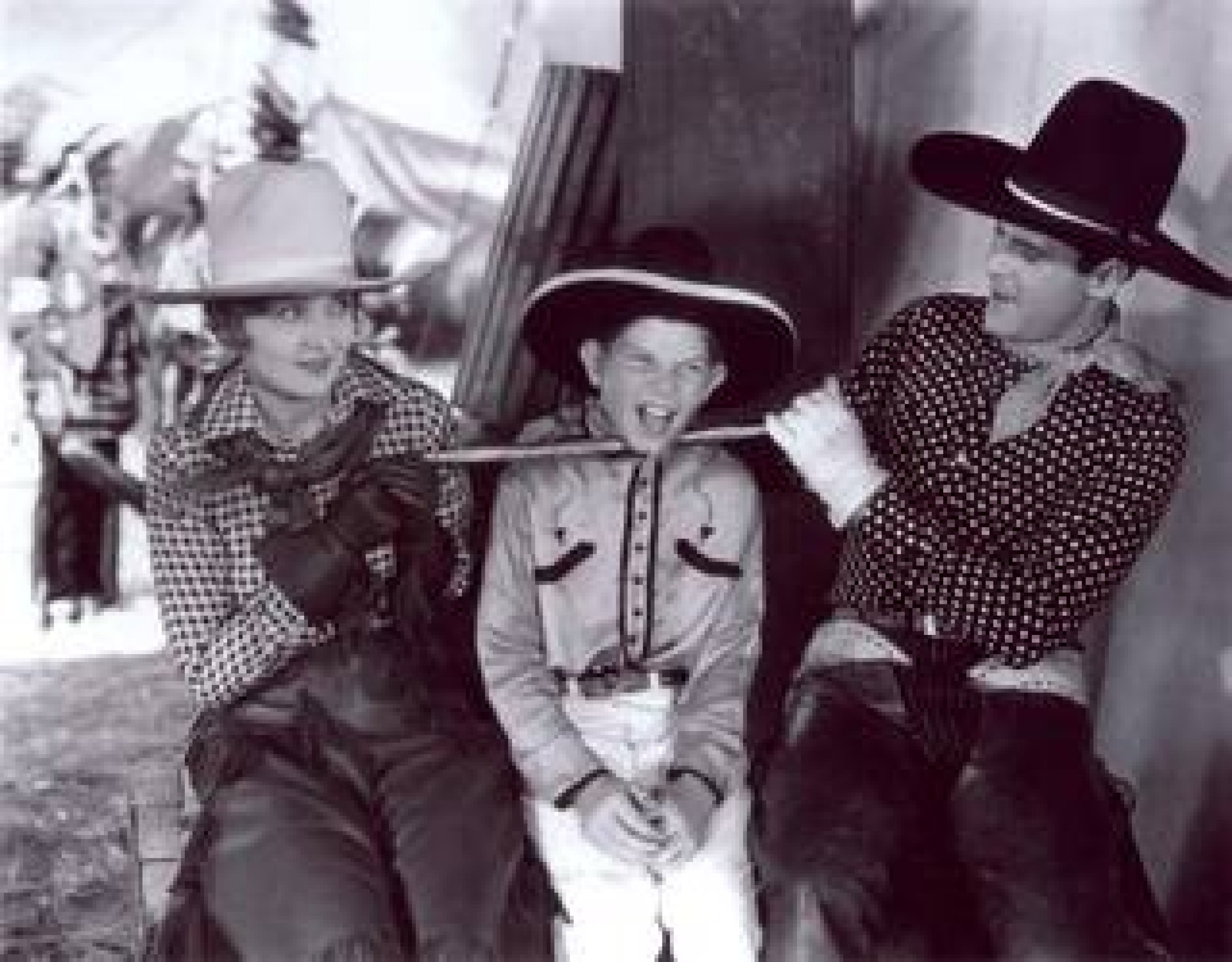 © Copyright IBTimes 2023. All rights reserved.