Jackie Kennedy Calls MLK 'Tricky,' 'Terrible'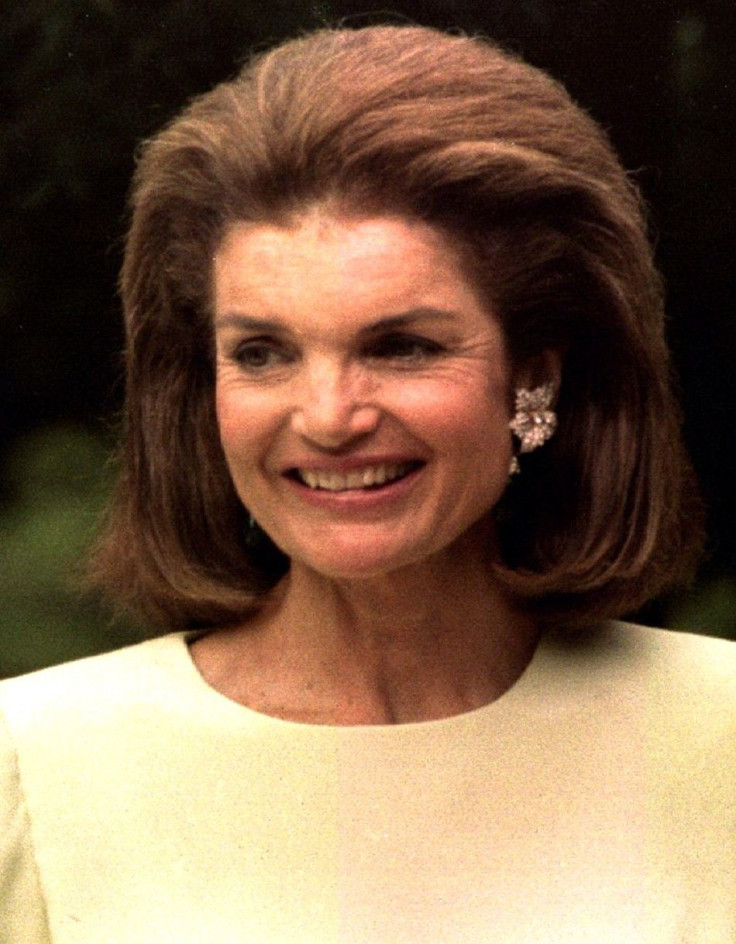 Jacqueline O. Kennedy thought Martin Luther King Jr. was tricky and terrible, according to never-before released tapes obtained by ABC News.
In the months after her husband's tragic assassination, Jackie O. revealed incredibly personal thoughts about MLK Jr. to historian Arthur Schlesinger Jr.
I just can't see a picture of Martin Luther King without thinking, you know, that man's terrible, Kennedy told the historian.
Kennedy's opinion of the famous civil rights leader was influenced by FBI Director J. Edgar Hoover, according to ABC News. Hoover informed Kennedy that Martin Luther King Jr. planned a sex party while in Washington, D.C. for the March on Washington, and that ultimately soured the former First Lady's opinion of the leader.
Hoover also alleged that King had made fun of JFK's funeral.
He made fun of Cardinal [Richard] Cushing [who issued Kennedy's eulogy] and said that he was drunk at it, Kennedy reportedly said. And things about they almost dropped the coffin and--well, I mean Martin Luther King is really a tricky person.
Hoover organized surveillance on King and other civil rights leaders throughout the 1960s, though those tapes are under court seal until 2027. Rep. John Lewis, a friend of King's, told ABC News he believes Hoover did it to destroy the man.
Caroline Kennedy, the daughter of JFK and Jackie, told ABC News that Hoover involved in poisonous activities and those comments don't represent her mother's true feelings about King.
Obviously J. Edgar Hoover had passed on something that Martin Luther King said about my father's funeral, to Uncle Bobby and to Mommy. And obviously, she was upset about that, Caroline Kennedy told ABC's Diane Sawyer.
Kennedy's comments didn't stop at King, though. The tapes also reveal interesting remarks about the Kennedy's stance on then Vice President Lyndon B. Johnson.
ABC News reports Kennedy mentioned how JFK discussed ways to keep LBJ from running in the 1968 election.
He said, 'Oh, God, can you ever imagine what would happen to the country if Lyndon was president?' Kennedy quoted her husband saying.
© Copyright IBTimes 2023. All rights reserved.