Jake Paul Next Boxing Fight: Social Media Star Finds Opponent After Tommy Fury Withdraws
Social media star Jake Paul will return to the boxing ring on Aug. 6 at Madison Square Garden in New York for a fight against Hasim Rahman Jr. The fight will be in the cruiserweight division, which is 200 pounds, and will be limited to eight rounds.
Tommy Fury was slated to be Paul's next opponent, but the British boxer withdrew from the card.
Tommy Fury, the half-brother of undefeated heavyweight champion Tyson Fury, announced that he couldn't fight Paul because of issues that he's faced in being allowed entry into the U.S.
Paul will instead take on the relatively unknown Rahman Jr., whose father is a former heavyweight champion.
Rahman has a 12-1 record as a professional boxer and represents a change from the kind of opponent that Paul has recently faced.
With a 5-0 career record, Paul's last three victories have come against MMA stars. Paul's latest win was a sixth-round knockout of former UFC welterweight champion Tyron Woodley in December. Paul had defeated Woodley earlier in 2021 in a split decision.
MMA fighter Ben Askren, former NBA player Nate Robinson and YouTuber AnEsonGib are the three other opponents on Paul's resume.
"I'm literally crazy," Paul told ESPN. "There's no reason why I should be taking this fight. ... I want to prove to the boxing world that I'm a real dog, which I am. And I'm gonna go in there against this 12-1 kid who is bigger than Tommy Fury, faster than Tommy Fury -- all of these things. And I'm gonna put on the performance of a lifetime and just shut everyone up."
Rahman weighed 224 pounds when he was defeated by James McKenzie Morrison in April. Paul and Rahman sparred together a year and a half ago.
"He's obviously a lot bigger than me," Paul told ESPN. "It's really interesting to deal with. ... I'm a way better fighter now. I'm sure he's a better fighter now. We're going to see who improved more over the last 18 months."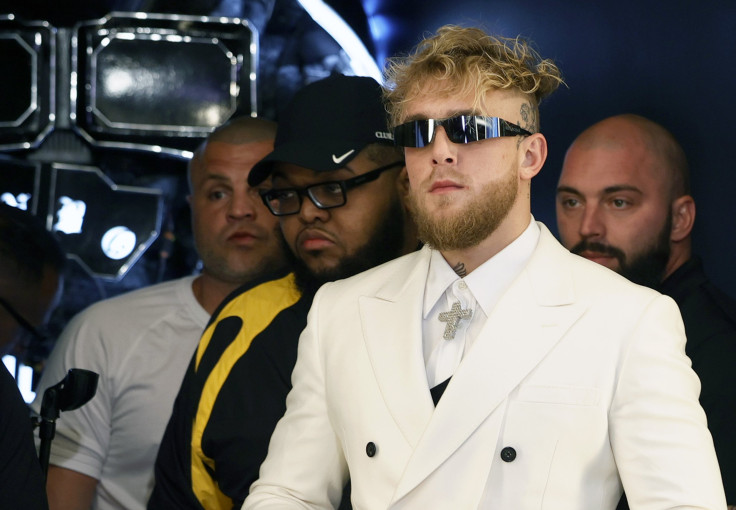 © Copyright IBTimes 2023. All rights reserved.