Japan Retail Sales Increase 3.5 Percent In February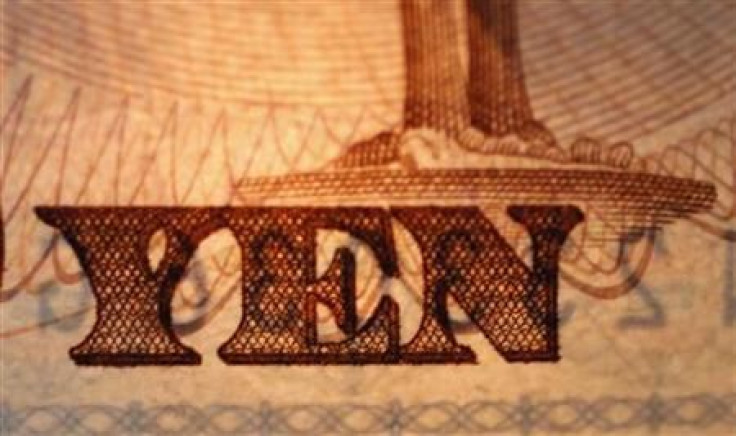 Retail sales in Japan increased 3.5 percent year-on-year in February, supported by subsidies on cars and higher fuel prices, according to data from the Japanese ministry of Economy, Trade and Industry.
However, the reported strength of sales was flattered by a number of temporary factors which need not have long-term effects, says Capital Economics. First, there was an additional day in February due to the leap year. Second, the reintroduction of a government subsidy on fuel-efficient vehicles in late December has continued to drive a large increase in purchases of new vehicles.
The motor vehicle sales increased by 21.4 percent, reported the ministry. This could be indicative that consumer confidence is increasing.
The government subsidy should support vehicle sales for most of this year, but the benefit to the Japanese economy is likely to be lower than the last time it was introduced, points out Capital Economics.
There is now less pent-up demand and so the subsidy will bring forward purchases that would have happened anyway, rather than generating many new sales.
There will be greater leakages as sales of imported vehicles will be higher. When the subsidy expires, auto spending can be expected to drop off sharply and remain weak.
February also saw that fuel sales at retail outlets increased by 4.8 percent, which has reversed the 0.8 percent fall in January. The reason for this increase must be the demand for heating fuel due to the cold weather and higher crude oil prices.
However, on a negative note, Capital Economics has said that higher fuel prices and the weakening yen, which further elevates the yen-price of fuel, reduce the value of real economic activity rather than enhance it.
In addition, there is evidence that earthquake-related insurance payouts are supporting consumer spending. Consumers have received almost 1.2 trillion yen ($15 billion) in payouts since the disaster, according to the General Insurance Association of Japan.
David Rea of Capital Economics has said that regional figures show retail sales growth in the worst-affected Tohoku region is much higher than elsewhere in the country.
Considering that all these are temporary factors which have resulted in boosting the sales figures for February, there is a high possibility that spending will decline in the remaining months of 2012.
© Copyright IBTimes 2023. All rights reserved.