Japan's Service Activity Expanded In November To Retain Optimism: Martkit PMI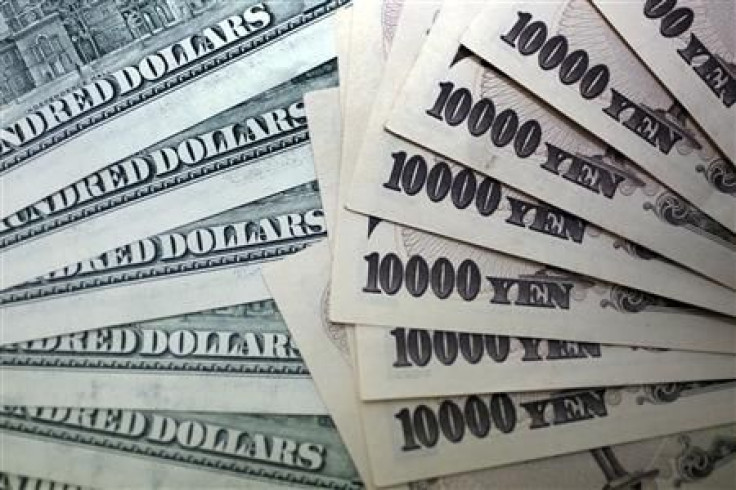 Japan's service activity expanded in November, indicating that there is hope for a rise in new business and a general improvement in the country's economic climate.
According to the data released Wednesday by Markit, Services Purchasing Managers' Index (PMI), a measure of the nationwide service activity, rose to 51.4 in November compared to 50 in October. "A welcome return to growth of service sector activity was signaled by November's survey and will raise hopes that Japan's economy will avoid a return to technical recession in Q4," Paul Smith, an economist at Markit, said in a note.
Any number above 50 indicates an economic expansion. The expansion of service activity would decrease the likelihood of a sharp contraction in the economy. "A combination of new product launches and new business wins helped to support growth of service sector activity in the latest survey period. November data showed a slight gain in new work, the first since June, as some panelists noted a general improvement in underlying demand conditions and positive market reactions to the release of new products," Markit said in a note.
This report comes after it was reported last week that Japan's manufacturing activity contracted in November to a 19-month low, increasing the concerns about a slowdown. According to the data released by Markit/JMMA, the headline PMI fell to 46.5 in November, down from 46.9 in October.
It was reported last week that Japan's industrial output rose in October over the previous month, which could give the much needed support to the faltering economy. According to the data released Friday by the Ministry of Economy, Trade and Industry, Japan's industrial production, which measures the total inflation-adjusted value of output from manufacturers, mines, and utilities, rose 1.8 percent in October compared to that in September while it declined 4.1 percent in September.
Investors were concerned after it was reported last month that Japan's gross domestic product contracted in the third quarter compared to that in the previous quarter due to the soft global demand and the weakening domestic consumption in the world's third biggest economy.
According to the data released by the Cabinet Office, Japan's GDP, which measures the annualized change in the inflation-adjusted value of all goods and services produced by the economy, shrank to 0.9 percent in the quarter ending September 30, down from a 0.1 percent rise in the previous three months.
Investors feel there is an urgent need for policymakers to take measures for enhancing the growth potential of the economy, which many expect after the election in December.
© Copyright IBTimes 2023. All rights reserved.