Jill Kelley Defends Herself After Keeping Mum On Petraeus Scandal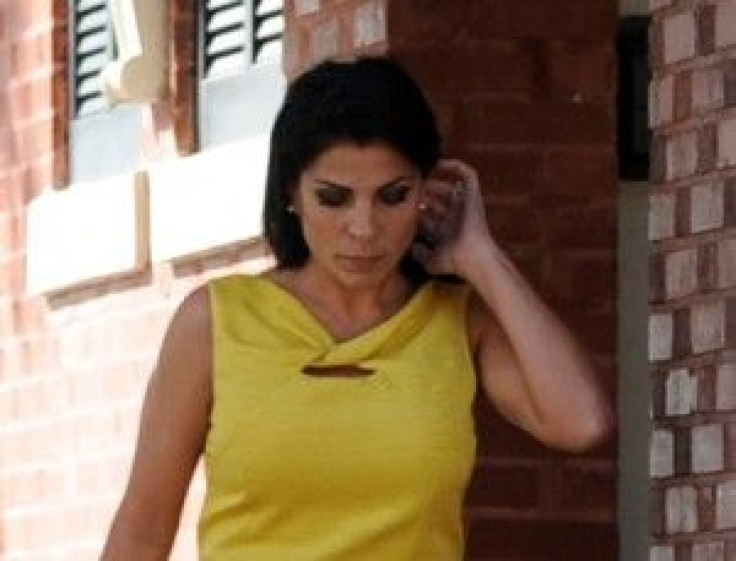 Jill Kelley, the Tampa socialite who unwittingly brought scandal upon herself when she notified the FBI of threatening emails she had received from David Petraeus' former mistress Paula Broadwell, is finally speaking out in an apparent attempt to clear her name.
In what seems to be a clear move to redress the rumors surrounding her role in the Petraeus scandal, along with her position as "honorary consul" to South Korea -- a role that the country recently revoked -- Kelley has retained the counsel of Abbe David Lowell, according to a report by the Associated Press. Lowell, a high-profile Washington attorney, has previously defended political figures like John Edwards, Gary Condit and lobbyist Jack Abramoff.
Lowell has already taken action in the case, releasing a series of emails and telephone exchanges on Tuesday that he and Kelley say prove the innocence of her relationship with former CIA Director David Petraeus. He has also written to the Tampa U.S. Attorney's office on her behalf, calling for an explanation of why Kelley and her husband were ever identified during the FBI investigation into Petraeus and Broadwell.
"You no doubt have seen the tremendous attention that the Kelleys have received in the media," Lowell wrote in the letter to W. Stephen Muldrow, the assistant U.S. Attorney in Tampa. "All they did to receive this attention was to let law enforcement know that they had been the subjects of inappropriate and potentially threatening behavior by someone else."
Lowell also suggested that the couple's unmasking might have been a breach of federal privacy laws. "These leaks most certainly had to come, at least in part, from government sources," continued Lowell in the letter. "The earliest and best example of the leaks would be the release to the media of the names of my clients. As you know, there are several rules and laws that seek to protect United States citizens against such leaks."
Kelley, a mother of three who is highly active in the Tampa social scene and served as a "social liaison" at the local MacDill Air Force Base, entered the spotlight in early November when FBI investigators looking into the relationship between Petraeus and Broadwell uncovered some "flirtatious" exchanges between her and Gen. John Allen. Sources close to Kelley have come to her defense, saying that her relationships with both Petraeus and Allen were purely friendly and that Kelley had not acted inappropriately.
© Copyright IBTimes 2023. All rights reserved.