Jose Canseco Twitter Is No More?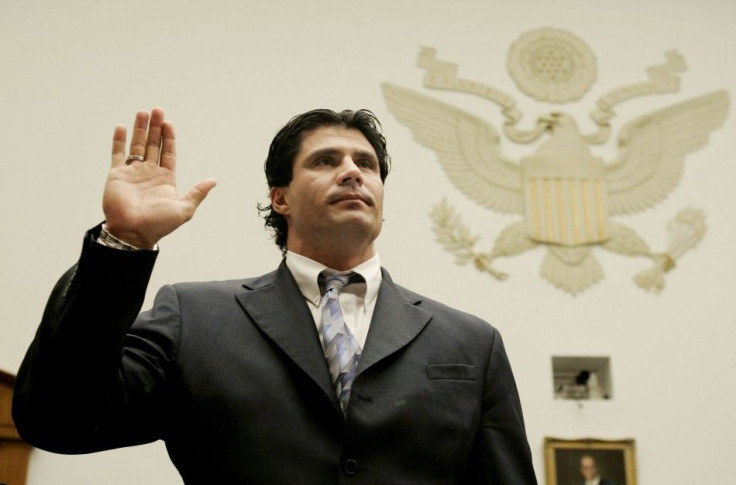 Former major league baseball player Jose Canseco's Twitter account appears to be no more after delighting fans with his off-the-wall humor.
Canseco amassed more than 400,000 followers when he tweeted about everything from don't hate, masturbate to offering to fix the downtrodden Boston Red Sox to even proclaiming former Vice President Al Gore dead.
But AwfulAnnouncing.com first pointed out on Tuesday afternoon that when you try to reach Jose Canseco's Twitter page, it comes up with the error Sorry, that page doesn't exist.
It's unclear why Canseco decided to delete his Twitter account after becoming so popular for his irreverent tweets, but we are all worse off for it.
In memory of the greatest Twitter account we've ever seen - whether he was the only one writing the tweets or not - here are a few of Canseco's best tweets.
I found an alien in my soup.
Class in session, I complete you, slap a hoe wait I mean hater.
Flanel pajamas morons share body heat like the pioneers did even in snow.
Hole families used to sleep in one big bed and produce no waste how did we go from their to killing polar bears in 100 years.
© Copyright IBTimes 2023. All rights reserved.