Joseph Kony: Ugandans Flay 'Kony 2012' Campaign, Say the Video is 'Totally Wrong'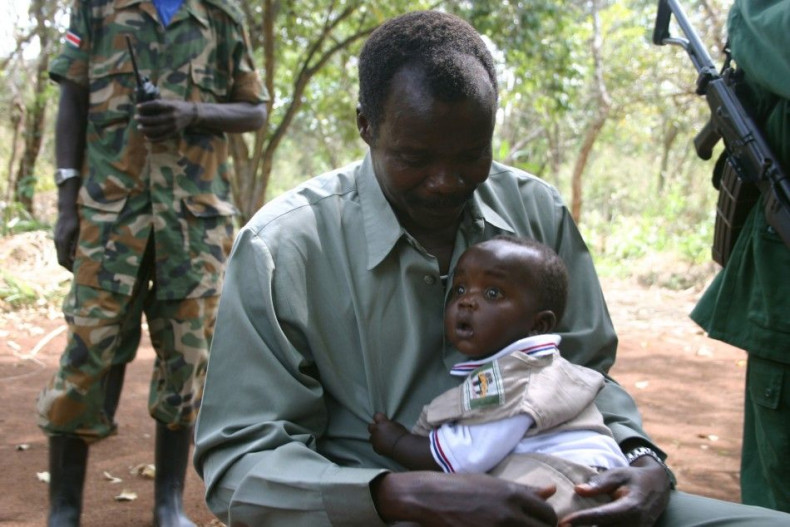 The Kony 2012 viral video, which is viewed by more than 52 million people, is growing outrage in Uganda. The video suggests that Africa's longest running conflict is still raging in the country's north.
However, the Invisible Children's social media campaign to make people aware of the atrocities of Joseph Kony for more than 25 years has been tagged as misleading by a member of community health organization in Gulu, a town where Kony was born.
Dr Beatrice Mpora, director of Kairos, a community health organization in Gulu, told The Telegraph that the diminishing Lord's Resistance Army and their leader Kony had fled northern Uganda six years ago.
What that video says is totally wrong, and it can cause us more problems than help us, Mpora said.
There has not been a single soul from the LRA here since 2006. Now we have peace, people are back in their homes, they are planting their fields, and they are starting their businesses. That is what people should help us with.
The video by the non-profit organization focuses on the issues of Ugandans suffering because of Kony. But the video does not show the current situation in Uganda.
Ugandan journalist Rosebell Kagumire, specializing in peace and conflict, said: This paints a picture of Uganda six or seven years ago, that is totally not how it is today. It's highly irresponsible.
Kony is in the top wanted list of International Criminal court for crimes against humanity. For over 25 years, Kony has abducted around 66,000 children to use them as soldiers.
The organization's campaign aims to make Joseph Kony famous, not to celebrate him, but to raise support for his arrest and set a precedent for international justice.
However, the organization is now facing criticism for its decade's old cash-in problem. Also, the organization has been questioned about why the Kony arrest campaign is happening after six years.
It is totally misleading to suggest that the war is still in Uganda, Fred Opolot, spokesman for the Ugandan government, told The Telegraph.
I suspect that if that's the impression they are making, they are doing it only to garner increasing financial resources for their own agenda.