JP Morgan Healthcare Conference: How Johnson & Johnson Became An Industry Leader In Innovation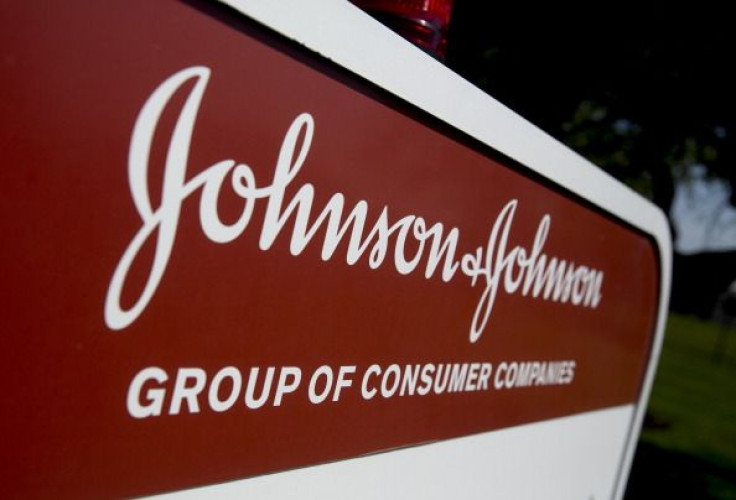 On Monday, opening night of the pharmaceutical industry's largest gathering , executives at a "Future of Pharma" forum will mull a simple question that both befuddles and enthralls them: What is innovation, and how can companies spur it? Innovation is the industry's most coveted and elusive concept. The rewards are clearly visible: breakthrough treatments that help patients and generate billions in sales. But few experts agree on metrics or best practices for achieving it. Direct comparisons of companies are often imperfect. Like many buzzwords, its very definition is diffuse.
"I think the biggest issue that we see with innovation in pharma is it's a poorly described concept," says Mike Rea, CEO of the design agency IDEA Pharma, who is in San Francisco with thousands of executives and investors gathered for the JP Morgan Healthcare Conference. "I think some people are using it as a veneer on business as usual."
Rea's IDEA Pharma has tried to tease out the most innovative companies and discern what sets them apart, even if the differences are only obvious in hindsight. For the past two years Johnson & Johnson has topped the firm's "Productive Innovation Index," an annual ranking of companies' ability to launch game-changing products. Last spring, the company announced plans to seek approval for 10 drugs that could fetch more than $1 billion in revenue by 2019. Worldwide pharmaceutical sales jumped 14.9 percent in 2014 to $32.3 billion, which trumped industrywide growth of 8.4 percent that year.
Others have also noted Johnson & Johnson's success. In 2011, Bernard Munos, founder of InnoThink Center for Research in Biomedical Innovation, made a list of the 20 pharmaceutical companies that had developed the most new drugs in the past decade. Johnson & Johnson tied for second place alongside GlaxoSmithKline, with 10 apiece.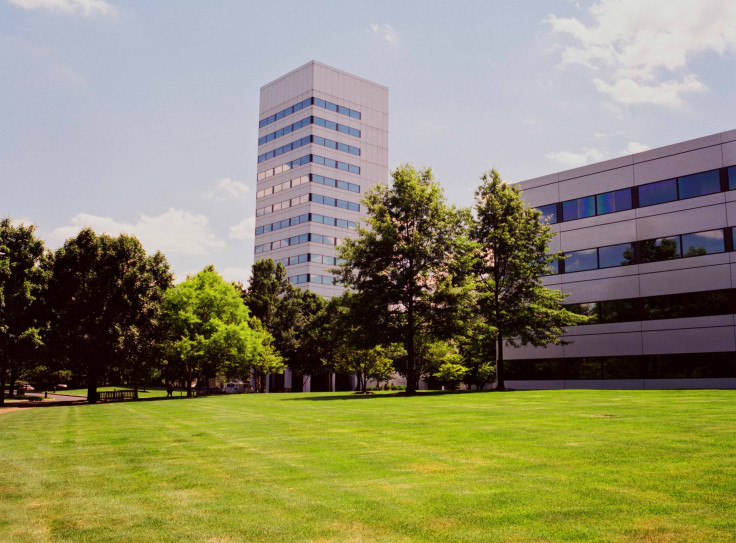 Meanwhile, other major pharmaceutical companies have earned a reputation for being stiff and overextended despite having scores of researchers on payroll. Critics complain that these behemoths are now just as likely to seek Food and Drug Administration approval for a mediocre drug or expand use of an existing one as they are to develop an original treatment or cure.
Lately many of these traditional companies eager to show growth have relied heavily on licensing treatments from smaller biotechs or scooping them up altogether. But a recent analysis that looked at the return on investment of big pharma's mergers and acquisitions as well as licensing deals concluded that "few companies excel at sourcing innovation externally." Johnson & Johnson was one of the only ones to score high marks in both categories.
Rea says Johnson & Johnson is earnest in its search for the best ideas and business opportunities. "When we published that first index, even though they came in first they were the only company that rang up to see what they could improve," he says. "That says a lot about their lack of hubris."
Another part of Johnson & Johnson's strategy has been to build a network of JLabs, or "biotech incubators," in cities with high concentrations of life sciences companies. Entrepreneurs set up at JLabs for a fee, gaining access to business development resources plus lab and office space that can be reconfigured as a company grows.
"Somebody could come in and literally be a researcher at a university and rent a 5-foot bench that they could put on their credit card like a gym membership and get started in under 24 hours," Melinda Richter, head of JLabs, says. Residents do not give up equity and are not obligated to partner with Johnson & Johnson, though they work closely with staff.
Over the past three years, Johnson & Johnson has started JLabs in San Diego and San Francisco and created "satellite" sites at LabCentral in Cambridge, Massachusetts, and the California Institute for Quantitative Biosciences in San Francisco. In the next few months, up to 50 companies will move into a brand-new lab in Houston and another will open in Toronto. Together, the sites can house up to 225 companies.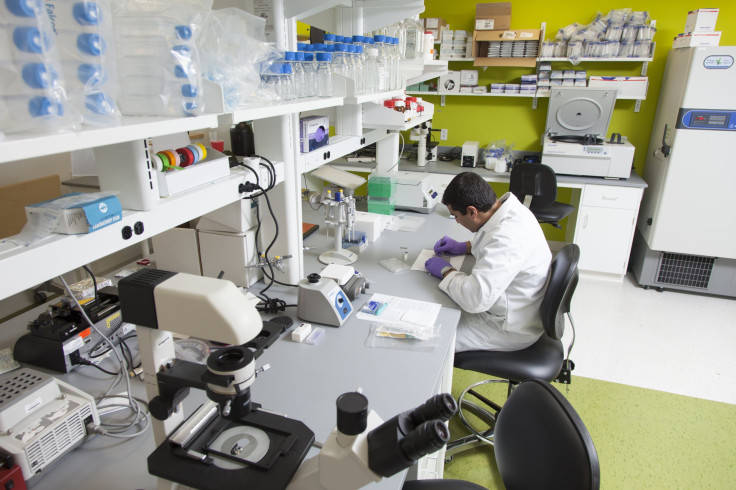 Already, this model has generated some promising leads. In June, Arcturus Therapeutics, a JLabs alumnus specializing in rare diseases, struck a deal of an undisclosed amount with Johnson & Johnson to use its platform technology to develop drugs. In October, Arcturus agreed to do the same for Ultragenyx Pharmaceutical Inc. in a deal that could bring $1.6 billion to the startup.
"It's pretty remarkable and that's what we're trying to do," Richter says. "We're trying to be there for entrepreneurs doing work in areas we care about."
Only time will tell how many residents will form successful deals with Johnson & Johnson, but experts say the 130-year-old company's willingness to think like an entrepreneur and embrace uncertainty is key to its success.
"I think the future of J&J lies in great part in what's going to come out of JLabs," Munos says. "When that innovation starts percolating into the J&J pipeline, it's not going to be two drugs per year that they're going to be approving. It could be four or five or more."
Separately, Johnson & Johnson runs "Innovation Centers" in Boston; Menlo Park, California; London and Shanghai staffed with scientific and business development experts who can strike deals. They also run an Entrepreneur Innovator Program to welcome pitches from lone scientists who have an idea but no business plan. Together, all of these programs and projects put Johnson & Johnson ahead of competitors in securing deals with promising biotech companies.
Of course, finding and commercializing innovation is only part of the formula for any major pharmaceutical company's success. In the most recent quarter, ending in October 2015, Johnson & Johnson's worldwide sales slipped 7.4 percent from the prior year. Sales of a new hepatitis C treatment lagged because of competition, and a strong dollar lowered the value of overseas sales.
Johnson & Johnson will report fourth-quarter and full-year results Jan. 26. Then in mid-February, IDEA Pharma releases a new annual list of pharma's top innovators. For now, Johnson & Johnson remains the company to beat.
© Copyright IBTimes 2023. All rights reserved.