Justin Bieber Turns 18; How Celebrities Wished Him a Happy Birthday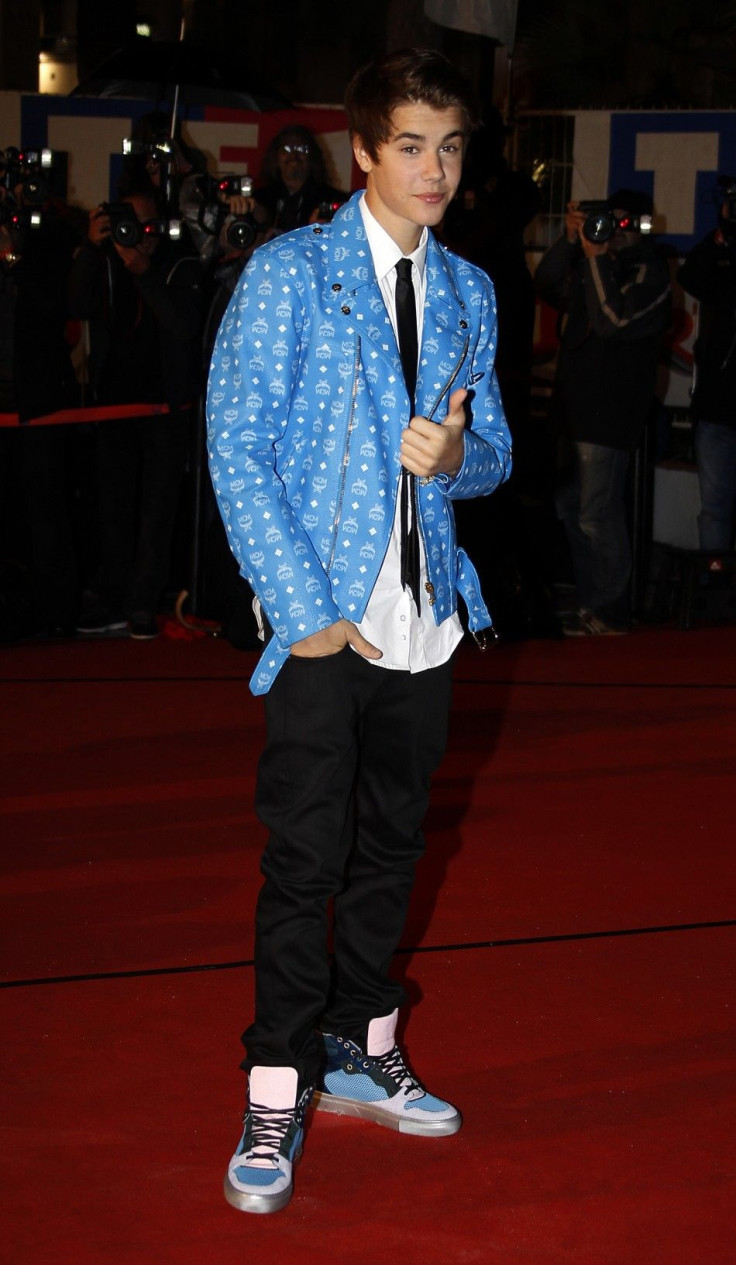 Justin Bieber celebrated his 18th birthday Thursday and received wishes and blessings from his friends, family and fans all over the world.
And with them, his celebrity friends also sent out warmest birthday wishes to him on his big day.
Here are some of the best tweets from celebrities wishing Bieber a happy birthday.
Happy 18th bday to my Lil homie @justinbieber today wrote Ludacris.
HAPPY BIRTHDAY JB!!! Enjoy your day @justinbieber and drive slow homie!! URIV wrote Usher.
Happy B-day To My Lil Bro.. One Of My Closest Friends @justinbieber Wish U Many More Man!! u Legal Now HAHAH LMAO Lets Get It ;) wrote Sean Kingston.
Happy 18th to @justinbieber. Have an incredible one mate. Looking forward to celebrating when I hit LA, wrote Cody Simpson.
You'll always remember where you were when @JustinBieber turned 18, wrote Ellen DeGeneres. I know where I was... watching him get a new car. Justin Bieber appeared on Thursday's The Ellen DeGeneres Show where he received a $100,000 Fisker Karma all-electric car.
Ok it's been 30 minutes since @justinbieber has turned 18. No earthquakes. No fire. Hmm. So far not much has changed, his mother, Pattie, tweeted. #happy18thBdayJustin I love you so much!
Selena Gomez also wished her boyfriend with a birthday tweet and quoted. Happy birthday to my best friend in the world world!!! Have a great birthday baby! She also attached a cute photo of the couple.
Ryan Seacrest made sure to get Bieber a useful gift: a Costco card. Now that @justinbieber is 18, i got him the one thing I know he's gonna need... he wrote.
© Copyright IBTimes 2023. All rights reserved.