Juventus Legend Names This Player As World's Best Alongside Lionel Messi And Cristiano Ronaldo
KEY POINTS
Iconic Alessandro Del Piero sways Kevin de Bruyne is on par with Messi and Ronaldo
He also heaped praise on Juventus star, Paulo Dybala
Soccer, across the globe, is currently halted due to coronavirus crisis
Italy's soccer icon Alessandro Del Piero has regarded Manchester City superstar Kevin De Bruyne the best in the world alongside the likes of Lionel Messi and Cristiano Ronaldo.
Messi and Ronaldo, hands down, are the greatest soccer players of this generation and in terms of talent and game, the next players in line are Paris Saint-Germain's duo of Neymar and Kylian Mbappe.
According to Del Piero, Belgium's De Bruyne must be included among the current best in the world.
"To define the strongest player, you should specify what. In addition to the sacred names such as Messi, Cristiano Ronaldo and Neymar that attract the audience at 360 degrees, there are players of incredible depth, like De Bruyne," the Juventus legend told Sky Sport, Italy in an interview.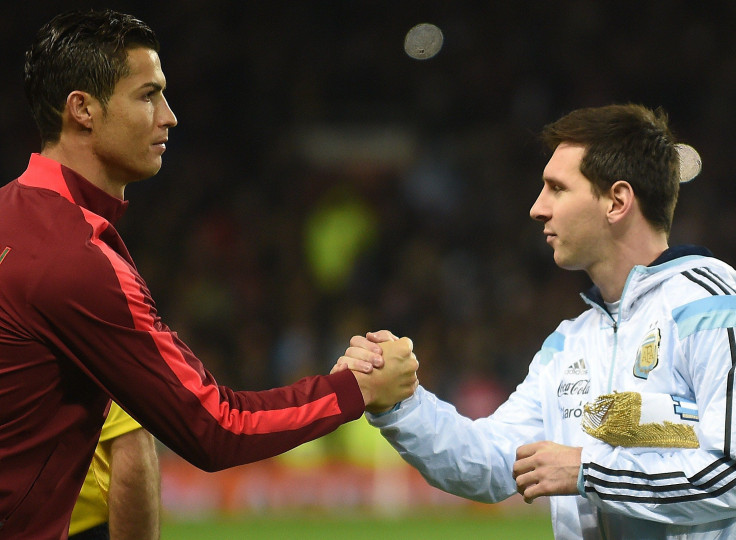 The 28-year-old, who has scored nine goals and provided 18 assists in 35 games across competitions this season, is an integral part of the current Man City side that won the Premier League back-to-back last two seasons.
Del Piero, who experienced his best years in soccer in Italy's Juventus, also spoke about Argentina's star striker Paulo Dybala who plays currently for the Serie A champions.
"Paulo has already worn the armband a few times and if it has already happened it is because they consider him to be up to it. As far as I know him personally, I believe that his maturity has grown a lot, primarily due to the reaction he had after this summer, which underlines the growth in terms of personality. He has always been available and dedicated to work and I think he is complete in this respect too, "the 45-year-old further added.
Dybala, who currently plays along with legendary Cristiano Ronaldo at Juventus, shares the locker room in Argentina with Lionel Messi. In the era of these two giants, the 26-year-old forward has been making his presence felt with his impressive game.
He scored 13 goals and set up 34 goals in as many as 34 matches for Juventus before the season was halted due to the ongoing coronavirus crisis. Italy is the worst affected country due to the pandemic virus in Europe ahead of Spain.
© Copyright IBTimes 2023. All rights reserved.