Keelin Godsey Could Be First Ever Transgender Athlete To Represent U.S. In Olympics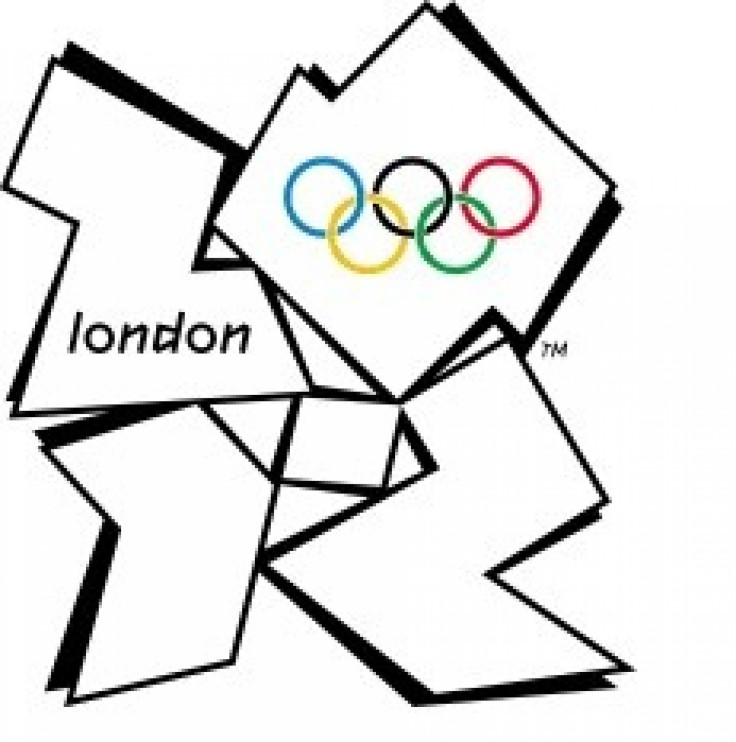 Keelin Godsey, who will compete in Thursday's U.S. Olympic trials for hammer throw, could end up the first openly transgender athlete to represent the United States in the Olympic Games.
According to a New York Times profile, 28-year-old Godsey had a stellar career playing for the women's track and field team at Bates College, having been named All-American 16 times and placing first for hammer throw in the NCAA Division III championships in 2005.
However, that stellar career took place when his name was Kelly Godsey. Now known as Keelin, Godsey was born a female but identifies as male, having underwent a gender identity change during his senior year of college.
I'm a female when I compete, Godsey told Sports Illustrated. Every day I have to sweat, stress and freak out. How do I look? What is someone going to think of me? Is someone going to say something at a track meet?
According to Godsey, some of the stress stemmed from a struggle with gender identity while growing up in Colorado. Godsey told SI he was verbally and physically bullied for his masculine appearance during school. Nowadays, the Olympic hopeful lives in North Adams, Mass. with his fiancé and works as a physical therapist while training for the Olympics.
With the difficult process behind him, Godsey is ready to snag a spot in London. After throwing 227 feet and eight inches to meet the Olympic qualifying standard, Godsey will compete for one of the three sports during Thursday's women's hammer throw qualifying trials at the Nike headquarters in Portland, Ore.
This has been a dream of Keelin's forever, his mother, Renee Godsey, told The New York Times. Keelin's first word was ball. Keelin always wanted to be an Olympian. Always.
Sports Illustrated reported that if he is selected as one of the competitors, Godsey will be the first American Olympic contender in any sport to identify as transgender, an identity approved as eligible for the competition by the International Olympic Committee in 2004.
However, Godsey has another hurdle to jump after the trials or the London Games, if he advances: Godsey will begin the medical procedure to complete his gender change. According to The Times, Godsey will begin taking testosterone supplements to physically become a man.
© Copyright IBTimes 2023. All rights reserved.