Kerry Says US, Allies Considering Extra Sanctions On Russia Over Ukraine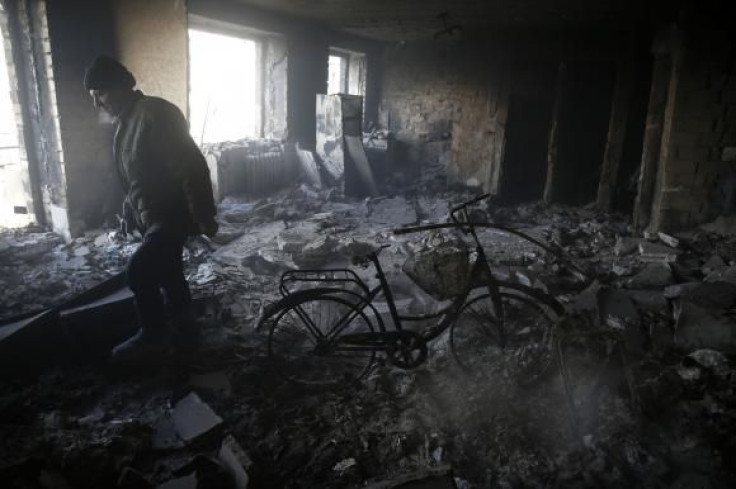 (Reuters) - Secretary of State John Kerry said on Saturday the United States and its allies were not prepared to play games with Russia and are discussing additional sanctions against Moscow over its role in eastern Ukraine, undermining a European-brokered truce.
"Russia has engaged in an absolutely brazen and cynical process over these last days," Kerry said as he began a meeting with British counterpart Philip Hammond.
"We are talking about additional sanctions, about additional efforts, and I'm confident over the next days people will make it clear that we are not going to play this game ... and be part of this kind of extraordinarily craven behavior."
(Reporting by Lesley Wroughton; Editing by Alison Williams)
© Copyright Thomson Reuters 2023. All rights reserved.