Kim Wall Submarine Murder Update: New Details Released About Peter Madsen's Alleged Torture Of Journalist
Danish inventor Peter Madsen, who was charged with the murder of Kim Wall, tied up and tortured the journalist before killing her, according to an indictment released Tuesday. Madsen allegedly planned the murder in advance and brought tools like pipes and screwdrivers on board his submarine, the indictment said.
Wall, 30, was last seen Aug. 10 after boarding Madsen's homemade Nautilus submarine as part of a story she was writing. Authorities later found her headless torso washed ashore in Copenhagen, weighted down with metal in an attempt to make it sink. Since then, investigators have discovered additional parts of Wall's body in the water.
The indictment released Tuesday alleged Madsen, 46, tortured Wall while she was still alive by hitting her and stabbing her, according to Reuters. Wall's cause of death had yet to be officially released, though prosecutors said she died by either strangulation or getting her throat cut, according to Reuters.
Madsen was charged with murder, dismembering a corpse, sexual assault and endangering the lives, mobility and health of others and deliberately sinking his submarine. He admitted to dismembering her body and dumping the parts in the ocean but denied murdering or sexually assaulting her, Reuters reported.
Prosecutors said in October they found real videos of women being tortured and murdered on Madsen's computer, including some that appeared to depict "decapitation and burning," according to special prosecutor Jakob Buch-Jepsen. A saw was also found in October that authorities believed Madsen used to dismember Wall's body. The tool was being tested by forensic investigators to discern whether it was the weapon in question.
Madsen repeatedly changed his story in the wake of Wall's death. After initially telling police he deposited Wall safely back on land, he altered his story and maintained Wall's death was an accident. Madsen first said Wall died after the submarine's hatch accidentally fell on her head before saying she died of carbon monoxide poisoning aboard the submarine.
Prosecutors alleged Madsen killed wall sometime between Aug. 10 and 11, dismembered her body and weighted it down with pipes to make it sink. Prosecutors said they would seek a life sentence for Madsen. Madsen was expected to remain in custody until his trial Mar. 8.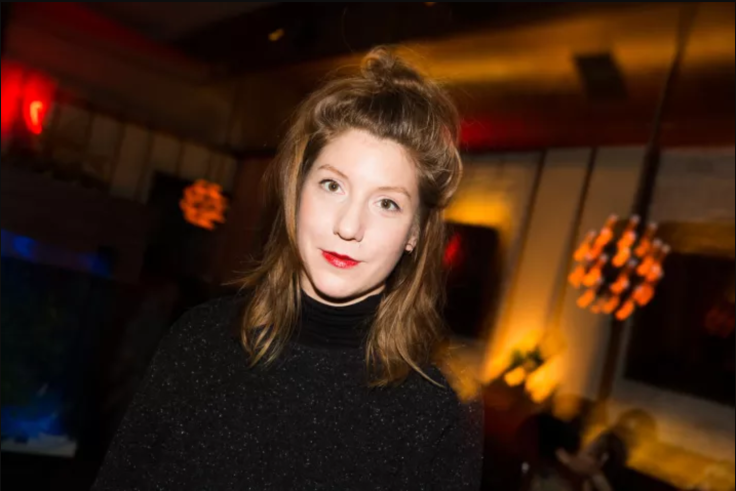 © Copyright IBTimes 2022. All rights reserved.
FOLLOW MORE IBT NEWS ON THE BELOW CHANNELS