Kimbal Musk Net Worth: Elon's Brother Among Richest Chefs In The World
KEY POINTS
Kimbal is one of Errol and Maye Musk's children
The 49-year-old owns The Kitchen Restaurant Group
Kimbal is the co-founder and chairman of Square Roots
Elon Musk's younger brother, Kimbal Musk, is a restaurateur, chef and entrepreneur.
With a net worth of $500 million, Celebrity Net Worth considers Kimbal the richest celebrity chef today.
Trailing behind him are British chef and food critic Gordon Ramsay, who has a net worth of $220 million, and the "The Naked Chef" host Jamie Oliver, who has a net worth of $200 million.
Here, we take a look at how Kimbal amassed his massive fortune.
The 49-year-old Kimbal is the second son of Errol and Maye Musk.
He owns The Kitchen Restaurant Group, a collection of restaurants focused on promoting real food, with locations in Colorado, Chicago, Memphis, Cleveland, and Indianapolis.
Kimbal is the co-founder and chairman of a technology-enabled farming company called Square Roots.
He also serves on the board of the Mexican fast food chain Chipotle Mexican Grill.
Aside from the businesses he founded, Kimbal is a major shareholder in Tesla and SpaceX, both founded and chaired by his brother Elon, now the richest man on the planet with a net worth of $243.9 billion, as per Forbes.
Kimbal has a 0.04% stake in Tesla and has been on the Tesla board since 2004, as per South China Morning Post.
Kimbal reportedly sold more than $230 million worth of shares since Tesla went public on the stock exchange in 2010. Last July, he pledged all of his 599,740 Tesla shares as collateral for personal loans.
It is also likely for Kimbal to have a stake in SpaceX. He has been on the company's board since 2003, according to Forbes.
In 1999, Kimbal also invested in Elon's start-up X.com, which eventually became part of PayPal.
Aside from being a chef and restaurateur, Kimbal is also a philanthropist.
He is the chairman and co-founder of the nonprofit Big Green, which has built hundreds of outdoor learning gardens in schools across the United States.
In a 2018 conversation on Reddit, Kimbal said that trying to influence America's food system was the right move for him.
"Food is my love and when I decided to tie my passion with my purpose, my only choice was food," Musk said. "Best decision of my life."
The brothers have a younger sister, Tosca, 48. She is a producer and director, known for "Driven," "The Matchmaker's Playbook" and "Hollywood Dirt."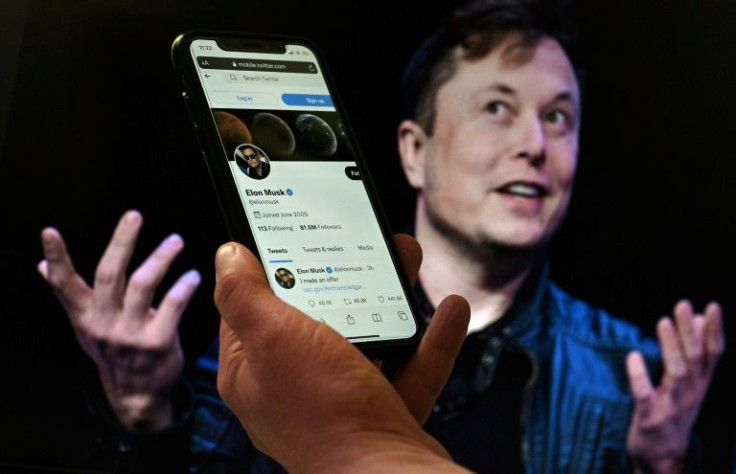 © Copyright IBTimes 2023. All rights reserved.