Kimberley Davis, Australian Woman Who Didn't Care She Hit Cyclist, Pleads Guilty To Dangerous Driving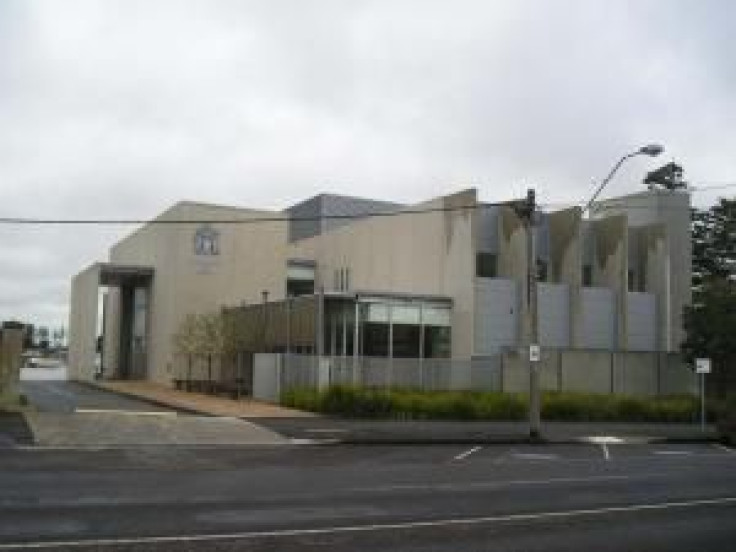 Kimberley Davis, the Australian woman who made headlines eight months ago for saying she didn't care that she hit a cyclist while driving and texting and got annoyed that the accident damaged her car, pleaded guilty earlier this week to dangerous driving charges.
Davis, 21, of Port Fairy, Victoria, had been charged with 47 crimes for hitting the cyclist, but she got those charges reduced to just dangerous driving after pleading guilty Tuesday, the Warrnambool Standard reported Wednesday. The cyclist, who was not named in the report, was told at the time of the 2013 accident that he may be paralyzed. He spent three months recovering from being hit by Davis; his injuries included a spinal fracture, broken big toe, and cuts to his head and body.
The Port Fairy woman's lack of remorse shortly after the crash shocked everyone in Australia and beyond. Davis texted 22 times and used her phone 44 times while driving from a supermarket in east Warrnambool to Koroit in southeast Australia -- about a 25-minute drive – before she hit the cyclist, on Sept. 20, 2013.
"I just don't care because I've already been through a lot of bulls--- and my car is like pretty expensive and now I have to fix it," she told a police officer, according to the Standard. "I'm kind of pissed off that the cyclist has hit the side of my car. I don't agree that people texting and driving could hit a cyclist. I wasn't on my phone when I hit the cyclist."
As part of her guilty plea, Davis' license was suspended for nine months and she was ordered to pay AU$4,500 ($4,202).
© Copyright IBTimes 2023. All rights reserved.