Knicks Say 'NO' to Phil Jackson: Zen Master Wanted to Coach New York [REPORT]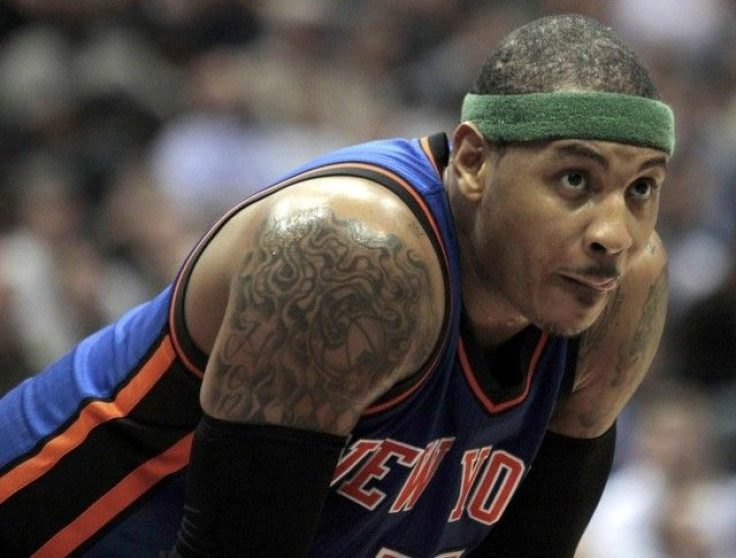 It looks like Mike Woodson will be the Knicks permanent head coach next season.
He led the Knicks to an 18-6 record as the team's interim head coach this past year, and will likely return to New York in 2012, despite a first round playoff exit. According to ESPNNewYork.com, a deal is all but done, and an announcement should come within the next few days.
The Knicks haven't explored the possibility of hiring a coach outside the organization, even though reports say others are interested in the job.
ESPN's Bills Simmons said on the latest episode of his podcast, The B.S. Report, the Knicks could have hired Phil Jackson if they wanted him. Simmons stated that he knows for a fact, Jackson wants to coach in the NBA again, and that he wanted to coach the Knicks.
Jackson did not coach in the league this past season. He retired after coaching the Lakers from 1999-2004, and then again from 2005-2011.
The Zen Master is considered to be one of the greatest coaches in the history of the league, but reportedly wasn't even contacted by New York to gauge his interest.
Jackson would be the oldest coach in the NBA. He'll be 67 years old by the start of next season.
Still, his success can't be overlooked.
Jackson holds the record with 11 NBA Titles as a head coach. He won those titles between 1990 and 2010, meaning his team won the championship more than 50 percent of the time.
Mike Woodson has an impressive resume, but it is nowhere near that of Jackson's. He won a title as an assistant with Detroit in 2004, but has never even gotten to the Conference Finals as the main guy.
Woodson will have high expectations in the 2012-2013 Season, after the Knicks may have passed up the opportunity to hire the greatest coach the league has ever seen.
© Copyright IBTimes 2023. All rights reserved.