Kuwait Lawmaker Under Fire For Alcohol Legalization Remarks: MP Proposes Overturning Drinking Ban At Concerts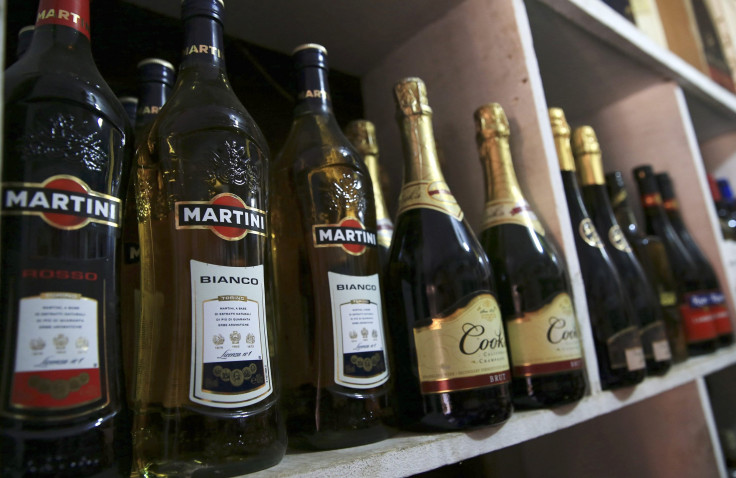 A Kuwaiti lawmaker is facing charges of insulting the nation after suggesting that the predominantly Muslim country overturn its longstanding ban on the sale of alcohol. Nabil al-Fadhl said late Sunday that his support for legalizing the sale of alcohol prompted an Islamist lawyer to file charges against him, accusing the independent lawmaker of insulting the honor of Kuwaiti society, according to the Associated Press.
The controversy was sparked after al-Fadhl proposed repealing a law that bans dancing at concerts and festivals. An Islamist MP questioned whether the proposed repeal meant that al-Fadhl also supported legalizing the sale of alcohol at concerts, to which the lawmaker responded, "Why not? Historically, many people in Kuwait drank alcohol on many occasions," reported the AP.
His remarks led to swift condemnation by other lawmakers, with several quoted in the Kuwait Times taking issue with al-Fadhl's characterization of Kuwait's history. Al-Fadhl had "clearly undermined the image of Kuwaitis and the country's history," said one lawmaker, with another adding that "the ancestors of Kuwaitis were well known for their fight against moral corruption, including the use of liquor," reported the AP.
Kuwait's ban on the sale of alcohol has been on the books since 1964, when the country's first parliament introduced the law. Many Gulf Arab countries have strict laws about alcohol consumption, however, only Kuwait and Saudi Arabia have blanket bans on the sale of the substance. In the United Arab Emirates, considered the most liberal of Gulf states, expatriates are allowed to obtain permits to buy alcohol from designated liquor stores, though alcohol is also freely available in hotels and pubs, according to Al Arabiya. Qatar and Oman also allow the sale of alcohol but only at major hotels.
Al-Fadhl has floated a number of recent proposals that aim to overhaul some of Kuwait's more conservative restrictions, including one that challenges the constitutionality of an article in the country's nationality law that bans the naturalization of non-Muslims. "This is a Christmas gift for our Christian brothers," said al-Fadhl, in comments reported by Gulf News. "Such an article is a disgrace to the law and does not in any way reflect the values of the Kuwaiti people." The divisive legislation has been referred to Kuwait's constitutional court, which will first assess whether to accept his petition before making a ruling.
© Copyright IBTimes 2023. All rights reserved.