Lana Del Rey: 'Born to Die' Singer Takes BRIT Award, Top 5 U.S. Artists to Win [PHOTOS]
It's just about time for viewers to forget Lana Del Rey's disastrous performance on SNL earlier in the month. The 25-year-old singer made a more memorable TV appearance at last night's BRIT Awards, where she took home the title of International Breakthrough Act.
The Video Games singer was so taken aback by the victory that she struggled to control her emotions when claiming the award, reported the Daily Mail.
This award means much more to me than you know and I just want to say that without the support of everyone in this room and everyone in the UK I'd really be lost so thank you, I love you.
This could be a landmark moment for the Born to Die performer-other artists who took home the award in recent years include pop sensations that skyrocketed to success. Could the UK-based award be a precursor for what's to come?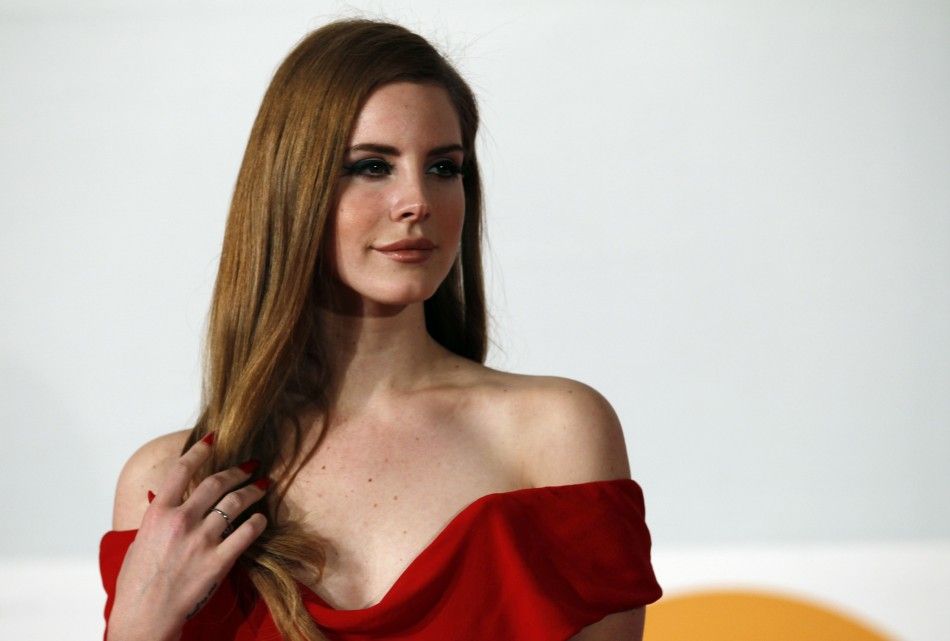 © Copyright IBTimes 2023. All rights reserved.