Lance Armstrong Investigation turns to FBI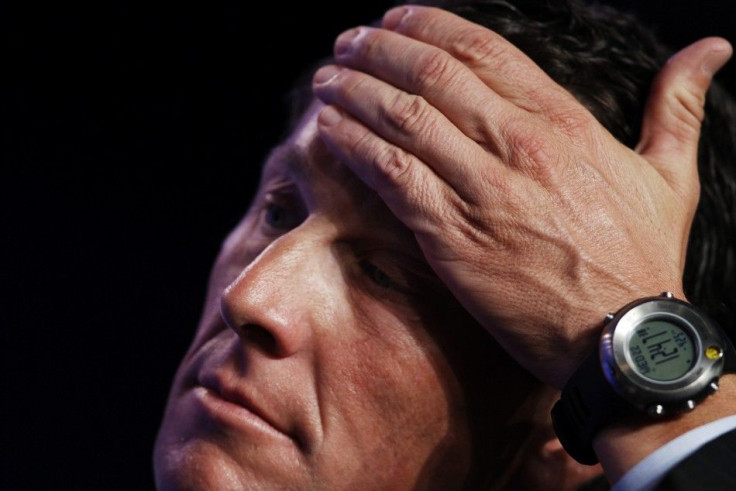 The FBI has entered into the picture of the ongoing Lance Armstrong saga, according to the co-owner of a Colorado restaurant.
Jodi Larner, who is part owner of the Cache Cache restaurant in Aspen, Colorado told the NY Times that the FBI wanted surveillance tape from a weekend altercation between Armstrong and former teammate Tyler Hamilton.
Hamilton appeared on 60 minutes several weeks ago to accuse Armstrong of doping, claiming that the seven-time winner of the Tour de France took a blood boosting steroid EPO.
An awkward confrontation occurred when Hamilton appeared at a restaurant that Armstrong frequents regularly.
According to lawyers for Hamilton, Armstrong surprised Hamilton blocking his path coming out of the restroom. Lawyers then claim that Armstrong threatened Hamilton saying, We're going to destroy you on the witness stand and we're going to make your life a living hell?
In a classic he-said-she-said scenario, Armstrong's lawyers have called it a non-event claimed it was a sarcastic non-confrontational chance meeting between the two former professional cyclists.
According to the NY Times, federal authorities are examining whether or not the meeting between Armstrong and Hamilton constituted witness tampering.
Armstrong is in the midst of a federal doping investigation that will undoubtedly include witnesses like Hamilton and another former teammate Floyd Landis.
It remains to be seen if the FBI's involvement into this altercation will affect the federal doping investigation in any way.
© Copyright IBTimes 2023. All rights reserved.