Landmark Reforms in British Royal Succession Rights Approved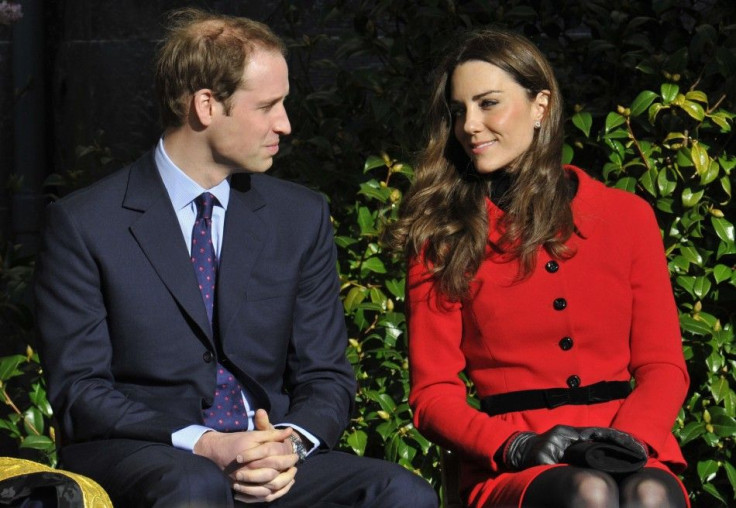 The first child of the Duke and Duchess of Cambridge, boy or girl, will be able to inherit the throne; according to historic changes introduced in the Royal succession rule.
Unanimous approval given by 16 Commonwealth countries headed by Queen Elizabeth II gave a strong boost to female rights, eradicating male precedence as the norm in matters of succession to the throne.
As of now, then, the first-born child of Prince William and Kate Middleton, will be the next heir to the British throne. The new reforms will also permit heirs who marry Roman Catholics to inherit the throne.
We will end the male primogeniture rule so that in future the order of succession should be determined simply by the order of birth, news.com au quoted Britain's Prime Minister David Cameron as saying, after talks with the 15 other realms and the Queen.
The Cameron government has played a vital role in leading this change. Although the government had political support to make the changes, they needed the agreement of the 15 other Commonwealth regions including Australia, Canada and New Zealand and other countries that have gained independence from Britain in recent decades.
In the past, the succession rule has kept women from succeeding to the throne, including the first daughter of Queen Victoria.
© Copyright IBTimes 2023. All rights reserved.