At least 40 murdered over weekend in Ciudad Juarez, Mexico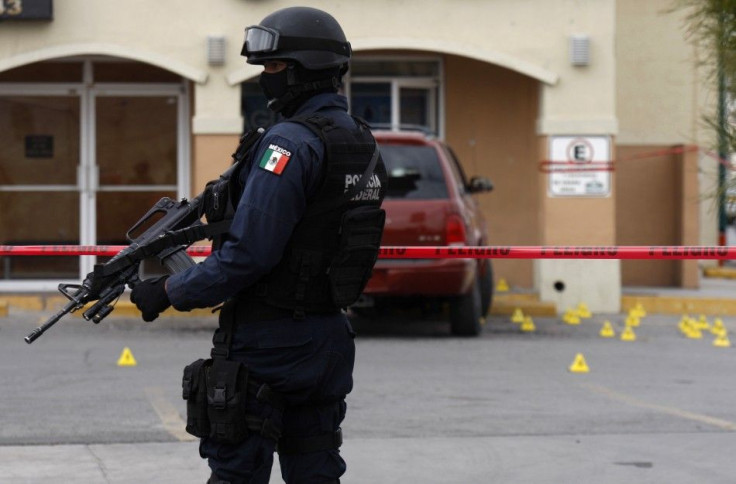 An astonishing 40 people (at least) were murdered in drug-related killings in the Mexican city of Ciudad Juarez over the weekend, according to the office of the state attorney general.
Among the victims were a number of police officers and a state police investigator. Police also discovered a decapitated human head on the street.
Juarez, just over the border from El Paso, Texas, recorded more than 3,000 murders in 2010, making it Mexico's deadliest city.
Since 2007, an estimated 6,400 have been killed in the city to drug violence (in a city of less than 1.5-million).
A spokesman for the state attorney general office stated that the bulk of the weekend murders occurred on Friday (20) and Saturday (19).
These figures are quite high. It is one of the most violent weekends in Ciudad Juarez in years, he told Agence France Presse.
Drug-related murders have soared over the past five years since President Felipe Calderon introduced his crackdown on drug gangs in 2006. There have been more than 34,000 such killings since that time, with more than 15,000 in 2010 alone. Many of these killings occur in the northern part of the country where narcotics traffickers fight each other to gain access to lucrative smuggling routes into the U.S.
On Saturday, President Calderon said he assigned four new battalions to fight drug traffickers close to the US border.
The US government issued travel advisory urging a "heightened sense of alert" for Americans living or travelling in central Mexico.
© Copyright IBTimes 2023. All rights reserved.