Lebron James openly pouts at press conference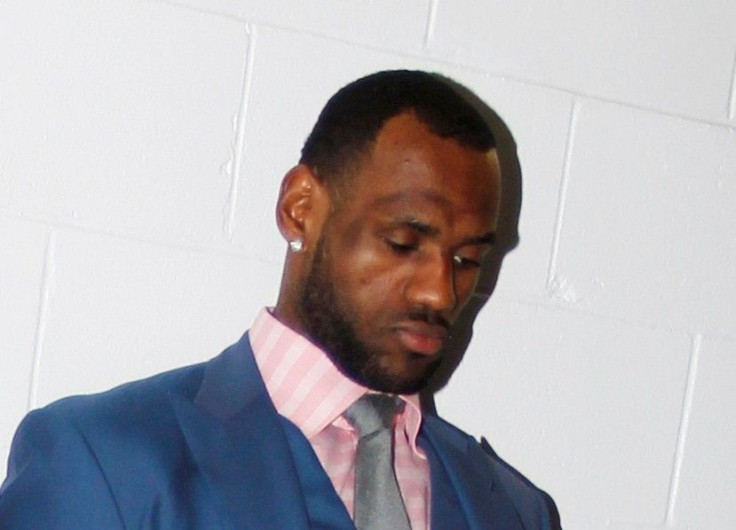 Lebron James openly pouted at a press conference following the Miami Heats' loss to the Dallas Mavericks in Game 6 of the NBA Finals.
James started by saying the loss felt personal.
Any time you feel like you get to the top of the mountain and you fall off, there's definitely a personal failure, James said.
James' top of the mountain appears to reference his departure from the Cleveland Cavaliers to the Heat last summer to form the Big Three with Dwyane Wade and Chris Bosh.
The Decision was broadcast on ESPN where James said he would take my talents to South Beach and leave the Cavaliers organization which drafted him.
After talking about his personal failure, James proceeded to rip into his critics.
They have the same personal problems they had today. I'm going to continue to live the way I want to live and continue to do the things that I want to do with me and my family and be happy with that, James said.
He continued, They can get a few days or a few months or whatever the case may be on being happy about not only myself, but the Miami Heat not accomplishing their goal. But they have to get back to the real world at some point.
By brushing off his critics so harshly, James appears to have taken the criticism he has received all season personally.
His pouting at his post-game press conference will surely draw more critics as James moves into a pivotal off season for the Heat.
© Copyright IBTimes 2023. All rights reserved.