Legalized Gambling Sites In The UK: A Look Inside The Online Betting Shops That Let Brits Play Political Odds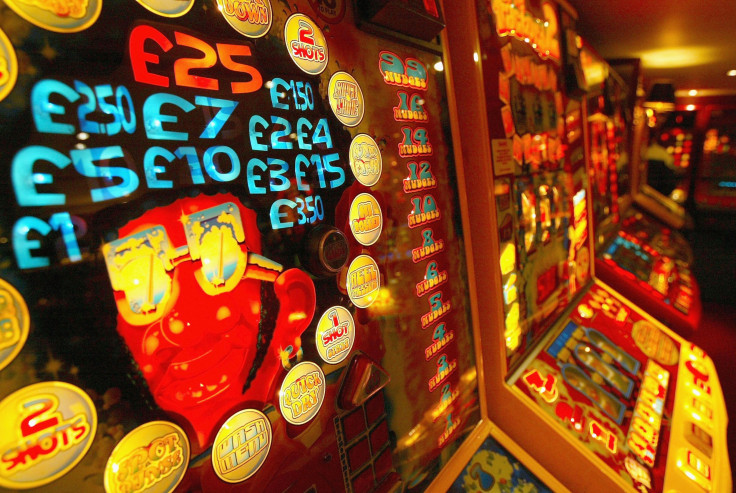 With elections in London, Scotland, Wales and Northern Ireland, as well as an upcoming referendum on the U.K.'s membership in the European Union, politics are in the air throughout the British Isles. While the political contests will have a series of important consequences on the functioning of day-to-day life for citizens, they also have more immediate ramifications on the wallets of some enterprising Brits.
Unlike in the U.S., where political gambling is illegal except under some very specific and low-stake circumstances, in the U.K. it is a thriving industry that generates billions of dollars each year. Brits can bet on everything from the outcome of the so-called Brexit referendum to the size of U.S. business mogul Donald Trump's manhood — all from the comfort of their own homes using online gambling sites.
The bets are not limited to British elections, and Brits have already spent millions of dollars in legal bets concerning the outcome of the 2016 U.S. presidential elections.
"Our ultraliberal gambling laws let us bet on pretty much anything taking place anywhere in the world, for whatever stakes we can afford," Paul Krishnamurty, a professional British gambler and analyst for gambling website Betfair, explained in a December 2015 article for Politico. "And when it comes to the profit scale, opportunities and pure entertainment, no gambling market quite compares to this one."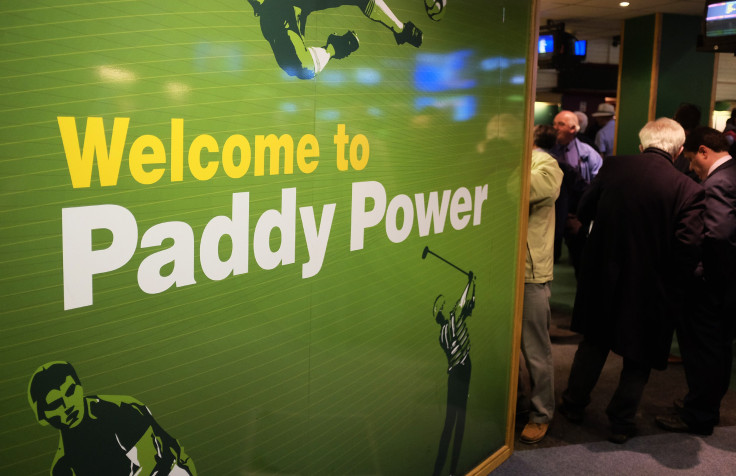 Written in 2001 and passed in 2005, the U.K. Gambling Act brought remote gambling, such as the use of gambling websites, under the regulation of the federal government, saying it would help crack down on illegal betting and prevent children under 18 from participating. The industry has flourished in the decade following as a result, with sports betting alone accounting for $700 billion to $1 trillion per year, according to a 2013 report by the BBC.
And British betting websites do more than just dole out money based on outcomes; they often serve as some of the best predictors for political contests. Award-winning publications from the Financial Times to the New York Times frequently refer to odds predicted by gambling websites alongside regular polls in in analysis of political contests in the U.K.
Political betting in particular has blossomed, as it allows for more-educated guesses than sports and can't be affected by a broken ankle or a last-minute lineup shift, according to Krishnamurty.
"This real-world betting was so much easier than sports, I realized," he wrote, adding,: "A well-thought-out political bet won't lose because of a bad refereeing decision, and luck is far less relevant."
© Copyright IBTimes 2023. All rights reserved.
FOLLOW MORE IBT NEWS ON THE BELOW CHANNELS