Legionnaires' Disease In California Prison: Six Cases At San Quentin Prompts Safety Measures For 3,700 Inmates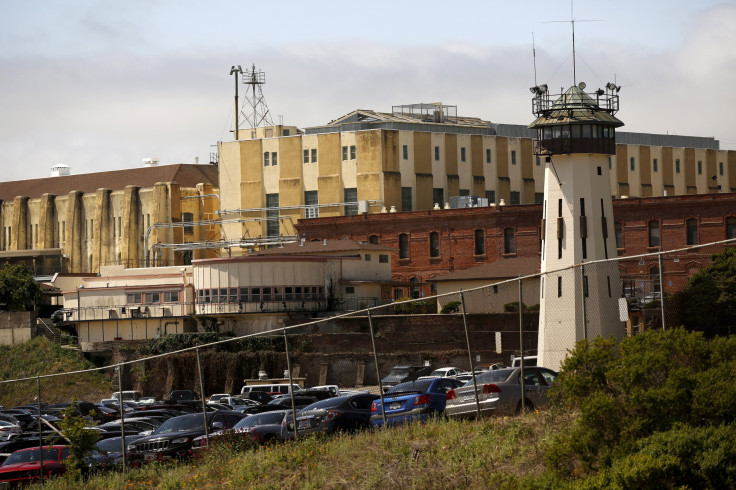 Officials at one of California's most notoriously dangerous prisons Sunday sought to determine the source of a Legionnaires' disease outbreak. There have been six confirmed cases of the severe respiratory illness at San Quentin State Prison, but none was fatal, the California Department of Corrections and Rehabilitation said in a statement.
Since discovering its first case Aug. 26, the prison placed approximately 51 inmates under observation for the respiratory illness. Confirmed cases have been treated at hospitals outside the prison while all unconfirmed cases were being treated at San Quentin's on-site medical unit, officials said Sunday.
Legionnaires' disease, a form of pneumonia, is caused by bacteria found in water systems such as cooling towers and is carried via steam, mist and moisture. The bacteria is inhaled and is not spread through human-to-human contact. The cases in California come a few weeks after official in New York City confirmed 12 deaths caused by the disease in the South Bronx, a city borough north of Manhattan.
At San Quentin, officials said they have limited water use at the prison "to eliminate the spread of the bacteria." Portable shower units arrived at the prison Saturday, which prison personnel have distributed to allow in-cell bathing until normal water use resumes. Inmates also are being served boxed meals "to avoid exposure to steam and mist during cooking operations."
With approximately 3,700 low-, medium- and maximum-security inmates and 1,800 employees, prison officials took other measures to ensure there is no risk to noninmates. Intake has been halted since San Quentin is a reception center for inmates who are new to the state penitentiary. Inmate visits and a volunteer program also have been suspended, officials said.
The Marin County Public Health Department and California Correctional Health Care Services were involved with the investigation at San Quentin,an official said. In addition to the 12 deaths that stretch back to July 10 in New York City, at least 113 have been sickened and dozens have been hospitalized due to Legionnaires' disease. Health officials said they believe the outbreak was caused by air conditioning systems that spray water droplets contaminated with Legionella bacteria.
Legionnaires' Disease Cases in 2015 | HealthGrove
© Copyright IBTimes 2023. All rights reserved.