Libyan rebels capture Sirte, Gaddafi's home town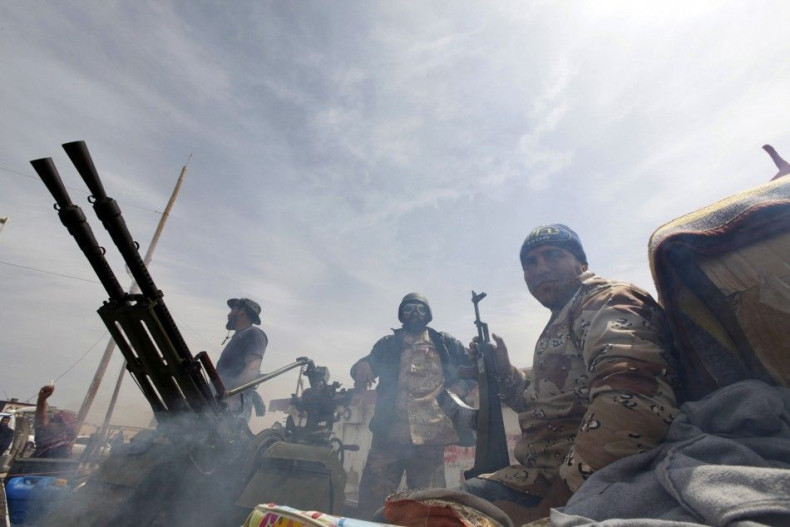 The Libyan rebels have claimed they have captured Sirte, the stronghold of the Gaddafi tribe, according to reports on Monday. Sirte was once seen as the place Gaddafi could flee to, if and when he loses Tripoli. A rebel advance into Sirte could be the heaviest blow to the tottering regime of Gaddafi since the uprising started.
Al Jazeera said the rebels claimed they captured the Gaddafi citadel last night. But it said it could not in independently verify the report.
[They say that] they found it an unarmed city. They had no problem getting in there, they did not encounter any resistance, an Al Jazeera reporter said.
The report said celebratory gunfire was heard in Benghazi, the rebel stronghold.
It was reported earlier in the day that the rebels had continued their advance into the west of the country, with the capture of Nawfaliyah, a town about 75 miles from Sirte.