Line Of Queen Elizabeth's Mourners Visible From Space – Here's How It Looks Like [Photos]
Thousands of mourners lined up outside London's Westminster Hall to see their beloved Queen Elizabeth II and bid farewell to her.
The sheer number of mourners was visible even from space. Satellite images taken by Maxar Technologies, a Colorado-based space tech company, showed the line, called "The Queue," which at one point was 4.9 miles long.
"We are honoring two great British traditions: loving the Queen and loving a queue," Stephen Cottrell, the Archbishop of York said, Reuters reported.
The people had been patiently waiting to see the queen once the green signal was given on Wednesday. Despite early warnings to not travel to see the queen lying in state, people gathered in large numbers near the London Eye vicinity, the meandering lines near the Thames and Buckingham Palace. The warning has now been removed.
Travelers were advised against making the trip due to chilly weather conditions. Temperatures reached seven degrees Celsius in some places Saturday morning.
However, the mourners paid no heed to the warnings and braved the chilly weather to meet the queen's coffin.
"We have been overwhelmed by the tide of emotion that has engulfed us and the sheer number of people who have gone out of their way," Prince Edward, the queen's youngest son, said on the royal family's official Twitter account.
More than 1,000 security personnel and volunteers were deployed in the area to manage the crowd. Facilities like portable toilets, wristband system – which allows people to leave the queue for a short period – were arranged for the mourners.
People waiting in line said the event was well-organized, with the presence of friendly staff and officers to assist.
Queen Elizabeth II, U.K.'s longest-serving monarch, breathed her last on Sept, 8 at her Balmoral Castle in Scotland. She was 96 years old and had reigned for 70 years.
During her reign, the queen saw 15 prime ministers – from Winston Churchill to Liz Truss. Her son Charles III was named king following the queen's death.
Regarding the new king, prime minister Liz Truss said, "We offer him our loyalty and devotion, just as his mother devoted so much, to so many, for so long. And with the passing of the second Elizabethan age, we usher in a new era in the magnificent history of our great country, exactly as Her Majesty would have wished, by saying the words 'God save the King.'"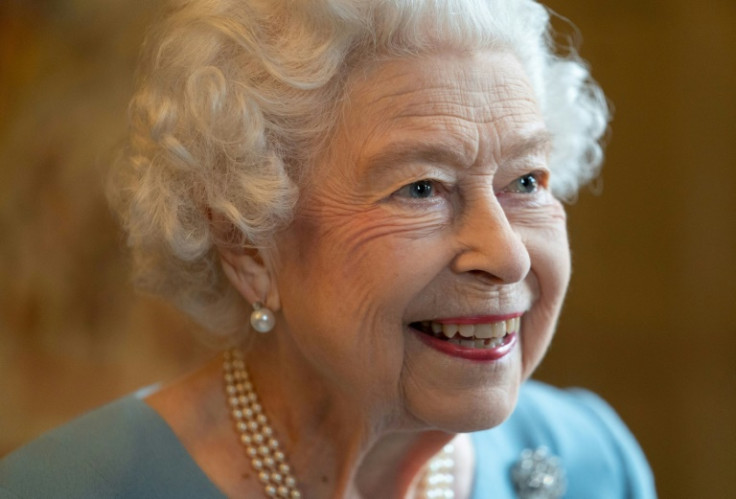 © Copyright IBTimes 2023. All rights reserved.