Lionel Messi Shockingly Reveals Why He Wants To Return To Barcelona
KEY POINTS
Barcelona has struggled to win games after Lionel Messi left
Messi has always been eager to help Barca
Xavi Hernandez is the favorite to become the club's next manager
Amid the drama at Barcelona, Lionel Messi makes a shocking admission.
Barcelona is still moving on from the dejection of losing Messi this past summer.
While his return is unlikely to happen anytime soon, the Argentine stunned his former club by admitting that he is open to being part of the club once again.
In a recent exclusive interview with Sport, Messi revealed that he wanted to "help" Barcelona. By that, the six-time Ballon d'Or winner meant taking up a role in the club's coaching staff, specifically as a "technical secretary."
"Yes. I always said that I would love to be able to help the club in what could be useful and can add and help the club to be well," Messi shared. "I would love to be a technical secretary at some point."
"I don't know if it will be at Barcelona or not," he continued. "Or if it will be otherwise. [But] If there is a possibility, I would like to contribute again in what I can because it is the club that I love and I would love for it to continue to be good, to continue growing and to continue being one of the best in the world."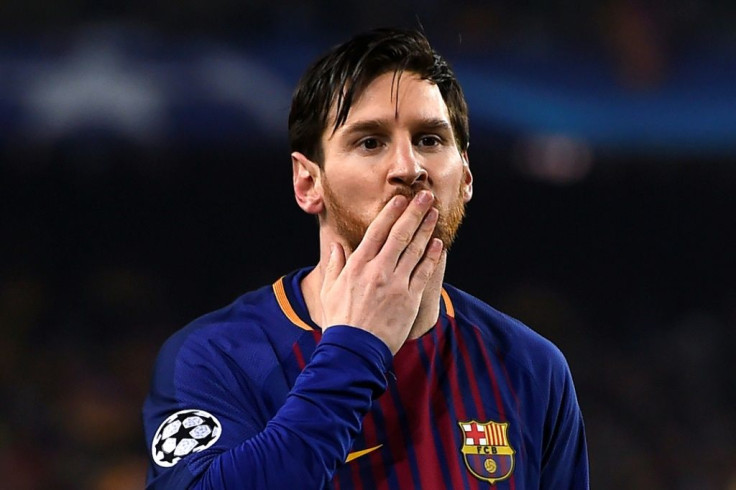 In the post-Messi era, Barcelona evidently struggled to win games in a consistent manner. This has led to the firing of Ronald Koeman as the club's manager.
An earlier report stated Messi had already said in the past that he wants Barcelona legend Xavi Hernandez to manage the club.
As it stands, Xavi is reportedly expected to take over Koeman's place as soon as his existing contract with Qatari side Al Sadd is terminated.
All told, if Messi is to make his Barcelona return as a technical coach, it would also mean that he could reunite with Xavi, the player he played alongside with for 11 long years at the famed club.
However, according to Barcelona president Joan Laporta, he and Xavi have been "speaking," but contrary to what reports say, nothing is concrete yet and he is not divulging any information about their "private conversations."
"I have a great relationship with Xavi, I have been speaking with him in the last month, I know his opinion about this squad, what he thinks has to happen," Laporta told reporters Friday.
"If he is the one able to manage this squad, I have a great relationship with him and he is a possibility because we will see how everything will continue evolving. These are private conversations between friends and I cannot explain what we talked about."
© Copyright IBTimes 2023. All rights reserved.