Liverpool Transfer News: Danish Wonderkid Again Linked, Kuyt to Return to Feyernoord?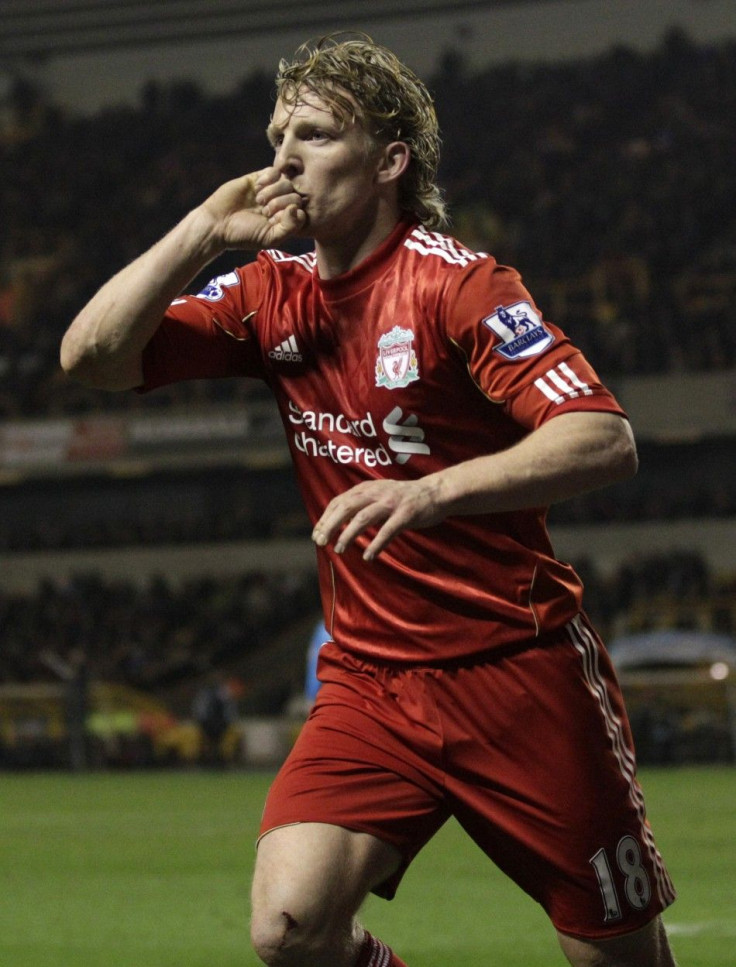 Liverpool are keeping tabs on 17-year-old Danish winger Lucas Andersen, according to the Daily Mail.
The speculation has reemerged after Liverpool's interest in the Aalborg youngster was first revealed in January.
No deal happened in the January transfer window, but it appears that the Reds still view him as a perfect star, whom they'd like to bring to the club.
Liverpool are not the only ones to have identified Andersen's talent, though, with Ajax and Borussia Dortmund also interested, according to Goal.com.
And Andersen's agent has confirmed that there are several top clubs who have registered an interest in his client.
I'm a boring agent who rarely says much, so I'm not talking about specific clubs Anders Wallsten said, according to Tribal Football. But I can say that there are many other big clubs [interested].
We'll decide in the summer if he should stay and develop further with AaB, or go elsewhere.
Meanwhile, current Liverpool forward Dirk Kuyt has been discussed as a possible transfer target for his former club Feyenoord, according to Goal.com.
However, despite hopes of Kuyt's return to the De Kuip, Feyenoord sporting director Martin van Geel does not believe they will be able to tempt him back to Holland this summer.
I would love to welcome Dirk at Feyenoord as soon as possible. He fits in here more than anybody else, Van Geel was reported as saying by NUsport, according to Goal.com.
He is more than welcome at the club. However, I do not think that it's realistic to believe that he could return this summer.
Kuyt has struggled to maintain a regular place in the Liverpool side this season and there has been speculation that if that does not change the Dutchman may look elsewhere come the summer.
In other news, Kenny Dalglish has spoken of his hesitance to allow his young players to go out on-loan for the season run-in.
The loan deadline for England's Football League closes on Thursday and players, such as Jonjo Shelvey, have been linked with short-term moves to add to their experience.
However, Dalglish has said that ensuring that his squad has the necessary depth is the priority.
The strength of the squad we have is going to be invaluable between now and the end of the season, he said according to the Independent.
We have to make sure we are right first before we consider letting anyone go on loan.
We have a lot of games coming up and there are a lot of very good youngsters who would benefit from going out on but this club has to come first and if that is the case then the answer (to any loans) would be no.
But if we can help their development then we will.
© Copyright IBTimes 2023. All rights reserved.