Local Government In Pakistan Urges Separatist Insurgents To Halt Attacks In Earthquake-Hit Baluchistan Province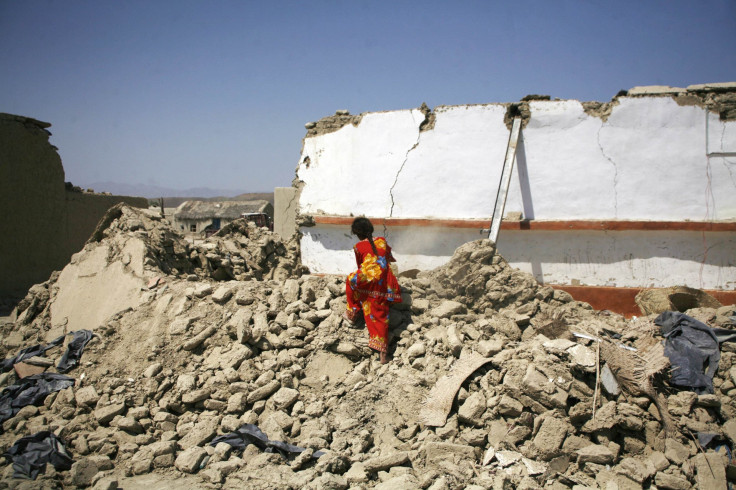 The regional government in Pakistan's restive Baluchistan province, which was hit on Tuesday by a deadly, magnitude-7.7 earthquake that killed 359 people, appealed to separatist militants to suspend their operations, which have been impeding rescue and relief efforts in some areas.
The appeal was issued after a chopper carrying Maj. Gen. Alam Saeed, chairman of the National Disaster Management Authority, came under attack in the district of Awaran in the Baluch province early on Thursday.
About 300,000 people are estimated to have been affected by the earthquake that affected six districts in Baluchistan, which borders Afghanistan in the north and Iran in the south, Pakistan's Dawn News reported..
Awaran, home to Baluch leader Allah Nazar Baloch, is considered one of the most troubled districts in the province, according to Dawn News. Soldiers were already stationed in the region where insurgents have been demanding autonomy from the Pakistani government for several years.
The earthquake destroyed homes of about 21,000 families, while communication networks and roads have been gutted in an area covering more than 40,000 square kilometers, Dawn News reported.
About 1,200 soldiers and 10 army helicopters are assisting rescue efforts, Associated Press of Pakistan reported.
© Copyright IBTimes 2023. All rights reserved.