Local Italian Pizza Shops Beat Dominos, Restaurant Chain Exits Italy
After failing to compete with the local marker, Domino's is pulling its pizzas out of Italy.
Local media outlets, including Milano Today and Food Service, originally reported that Domino's was pulling out of the region, with Food Service reporting that the American chain stopped service in the country on July 20. The decision to leave was due to competition from the quality of local Italian pizza shops and chains, as well as a boom in the local delivery market during the COVID-19 pandemic.
The chain has planned to expand across the country when it partnered with a franchisor, ePizza SpA, in 2015. The plan was to open 28 or more shops, and as of 2020, ePizza managed 23 of those shops, while another sub-franchise partner handled six other locations, CNN reports. The chain had signed a 10-year agreement with ePizza.
Though Dominos had planned to become a dominant delivery force in the country, factors seemed stacked against it. In a report to investors, ePizza said it attributes the problem to "the significantly increased level of competition in the food delivery market." Other delivery services included Glovo, Just Eat and Deliveroo.
Both "organized chains and 'mom & pop' restaurants delivering food" contributed to the downfall of Domino's expansion in Italy. After the pandemic restrictions ended in Italy, restaurants reopened, which also hurt Domino's business. ePizza also blamed the "revenge spending," of consumers post-pandemic.
ePizza SpA filed for bankruptcy in April.
Despite Domino's lack of success in the region, it reported a net store growth of 233 stores in financial results. Still, the company reported a global retail sales decline of 3.0% for Q2.
However, Domino's CEO, Russell Weiner, highlighted Domino's ability to combat "inflationary pressures," at least in the U.S., where Domino's is most popular. He pointed out the company's success in the U.S. despite "COVID and stimulus-fueled sales comps from the prior two years."
"The strength of our franchisees and team members, along with the strategies we are putting into place, make me confident we are on a path to overcome these short-term obstacles," Weiner said in a press release.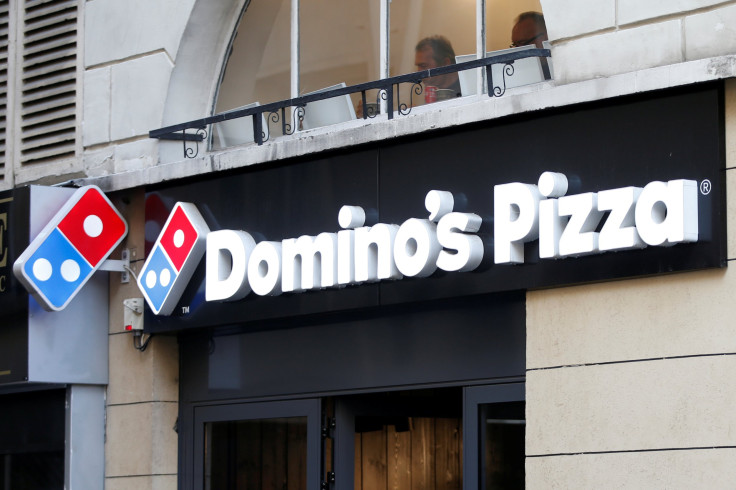 © Copyright IBTimes 2022. All rights reserved.
FOLLOW MORE IBT NEWS ON THE BELOW CHANNELS