London Mayor Election Polls 2016: Labour Candidate Sadiq Khan Leads Ahead Of Thursday Voting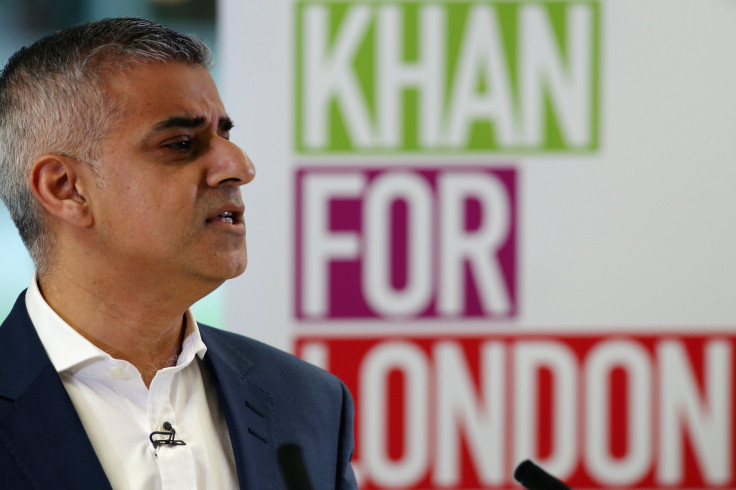 Labour Party member of Parliament Sadiq Khan maintained a strong lead in polls ahead of the elections for London's mayor Thursday, the Financial Times reported Sunday. Khan enjoyed a 20-point lead among the eight candidates, including his closest rival, Conservative Party member Zac Goldsmith.
Khan is the Muslim son of a Pakistani bus driver who grew up in public housing. He became a human rights lawyer and eventually a politician for the Labour Party. He has often highlighted his humble beginnings; and as London has quickly become a multicultural community, integration problems have continued to hold high priority.
"I'm a Londoner, I'm European, I'm British, I'm English, I'm of Islamic faith, of Asian origin, of Pakistani heritage, a dad, a husband," Khan told the New York Times in an interview, accusing Goldsmith of "dividing communities."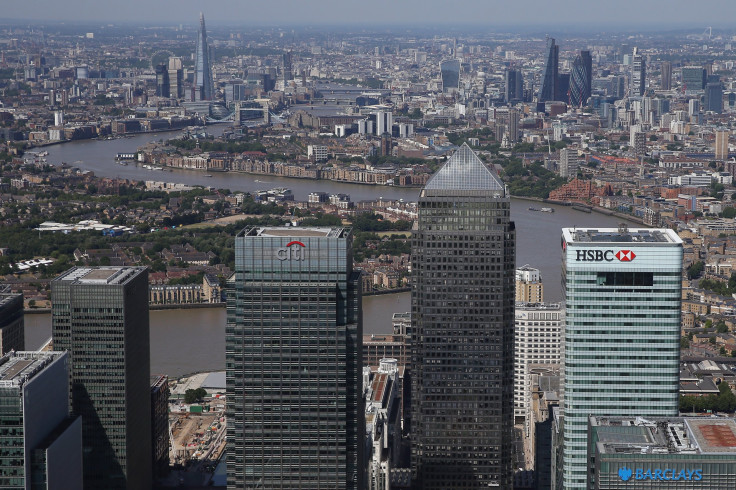 Goldsmith has in turn called into question Khan's allegiances to fellow Muslims, saying the Labour Party politician had helped shelter Islamic extremists and gave them legitimacy by appearing with them at events — a claim that Khan denies.
A recent poll from YouGov gave Khan a 16-point lead among first-preference votes, with 48 percent support, followed by Goldsmith with 32 percent of support. When second-choice votes were reallocated, the split was 60 percent support for Khan and 40 percent for Goldsmith. One betting organization put the odds of Goldsmith winning the race at just 2 percent.
Still, the Labour Party has remained cautious; Conservatives won general elections last year despite polls predicting that Labour would win. "This time last year we were looking at the polls every night. Labour was level or marginally ahead, yet the day after, we were 8 [percentage] points behind. That is a hell of a swing," one campaign source told Financial Times. "I do not believe the lead [this time] is anything like as large as the poll suggests," the same source added.
The YouGov poll was conducted April 15-19 among 1017 London adults. The margin of error was not immediately available.
© Copyright IBTimes 2023. All rights reserved.