Louvre Museum Reopens After COVID-19 Lockdown, But There's A Catch
Paris' Louvre Museum is frequented by thousands each year as many art enthusiasts from all over the globe visit the location in order to view Leonardo da Vinci's Mona Lisa and other famous works. However, this year, those who travel to the location will be faced with a slightly different experience due to the ongoing coronavirus pandemic following the museum's reopening.
According to the AP, the Paris, France, monument opened back up on Monday after a four-month lockdown due to the spread of COVID-19, but noticeable changes were put into effect.
As stated by the publication, face masks are now mandatory for anyone who wants to go inside the building and the number of people allowed inside at one time is being limited. Additionally, reservations were also put into place among the new requirements. Once inside, nearly 70% of the large space is once again available to be accessed by anyone who desires to visit the Louvre after lockdown.
The changes weren't seen as a negative to all guests, however. Zino Vandenbeaghen, who had made his way from Belgium to see the famous artwork for himself, said that it was an "ideal moment to visit."
READ: Was Mona Lisa's Smile Genuine? Scientists Have Reason To Believe That It Wasn't
When speaking about the reopening, Jean-Luc Martinez, the museum director, said that it was a "very emotional" for the teams who had previously worked to put everything into place.
While it remains to be seen how opening days will truly shape up, Martinez stated that the museum was expecting to see only 7,000 visitors on its first operational day in four months. This comes in stark contrast to the 50,000 people that would typically pass through the location during the summer months before COVID-19.
Looking ahead, the art museum, which was established in 1793, has started to focus its efforts towards attracting nearby guests, including those from the Paris region, as Americans are currently banned from the European Union. At this time, those who work at the Louvre are still "bracing for a plunge in numbers" for the foreseeable future.
Those who cannot make it to see the pieces for themselves in person can take a virtual tour from the safety of their own home.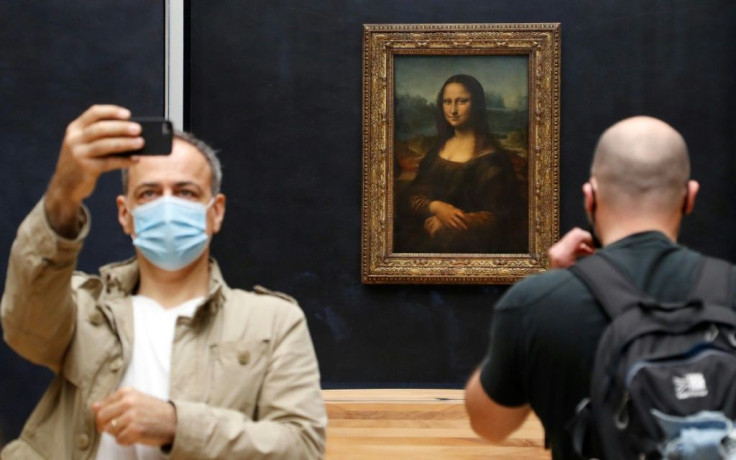 © Copyright IBTimes 2023. All rights reserved.