Low-level radiation detected at US army's Yokosuka base near Tokyo: reports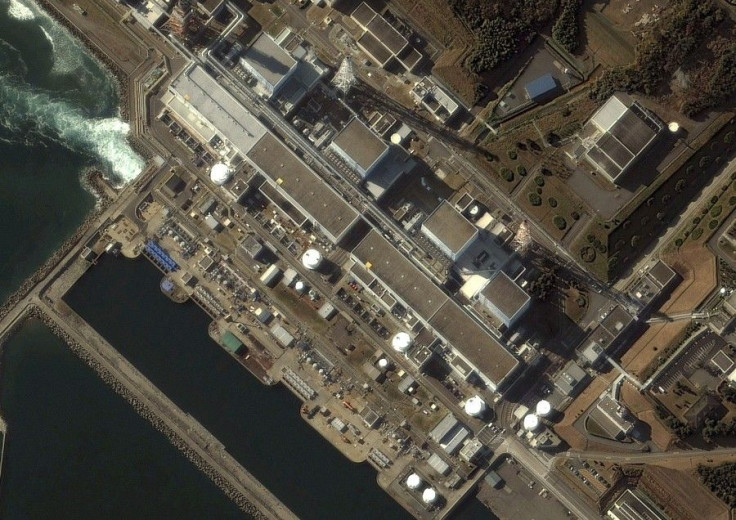 Low-level radiation has been detected at the US military base in Japan's Yokosuka, BBC said in its live blog on the unfolding nuclear crisis, citing a Reuters report.
The report says the US army has asked the occupants of the base to take precautions. The military has also warned the personnel at the Atsugi air base as well. Further details were not available.
The Yokosuka military base is located south of Japan. According to GlobalSecurity.org, the Yokosuka base is America's most important naval facility in the Western Pacific. It is the largest, most strategically important overseas US Naval installation in the world, it says.
© Copyright IBTimes 2023. All rights reserved.