Lufthansa Plans To Launch New Low-Cost Airline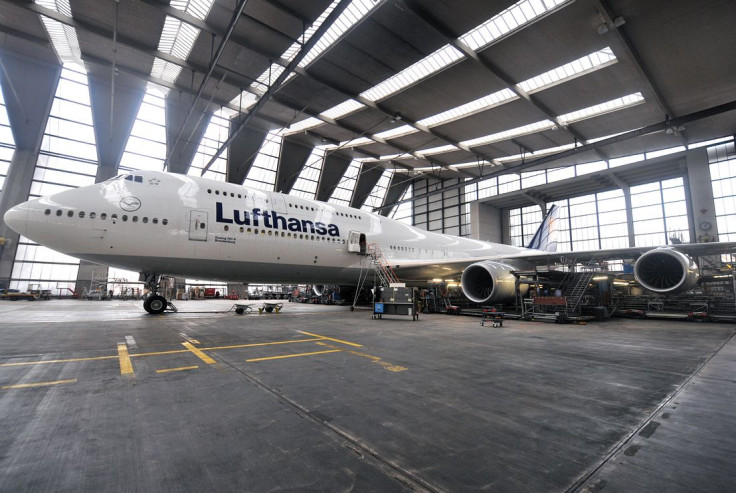 In an effort to boost profits and stave off competition from Persian Gulf carriers, German airline Lufthansa announced plans on Wednesday to launch a new low-cost, long-distance airline under a separate name.
The news comes just weeks after the company reduced its profit forecasts for the next two years.
Chief Executive Carsten Spohr, who has headed the company since May, said Lufthansa intends to capitalize on the growing global market for air travel, while still maintaining the premium-brand image of its main operations.
"Our current platforms only enable us to exploit the growth potential to a limited extent, in view of their sometimes over-rigid cost structures," he said in a statement. "That's why we are now seeking to tap new growth areas, by creatively and innovatively refining our products and services in both the airline sector and especially related markets."
The airline is in advanced negotiations with Turkish Airlines to operate the upcoming venture, with routes to Indian Ocean resorts and popular destinations in Southeast Asia, reports Reuters. The flights would be offered from either Munich, Cologne or Duesseldorf. These low-cost, long-distance flights would offer passengers a premium section, as well.
Pending approval from Lufthansa's board, operations could start as early as the end of 2015.
© Copyright IBTimes 2023. All rights reserved.