Luigi Death Stare In 'Mario Kart 8' Goes Viral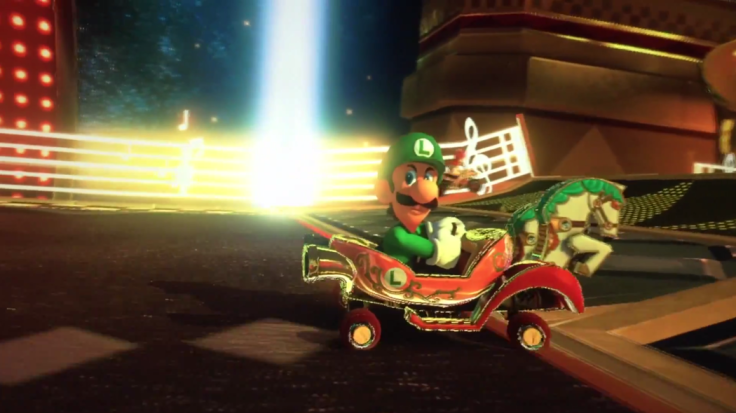 Nintendo mainstay Luigi has risen to Internet celebrity for his menacing death stare in the top-selling racer game "Mario Kart 8," which launched May 30 for the Wii U.
Videos and photos of Luigi's threatening glare have been popping up all over the Internet this week, and we've compiled some of our favorites. You may change your mind about the seemingly nice-guy plumber from Brooklyn. Could be he's grown tired of living in brother Mario's shadow.
"Mario Kart 8" fans are also compiling photos of the popular Nintendo character's angry face via sites like Tumblr. Here are some of the best: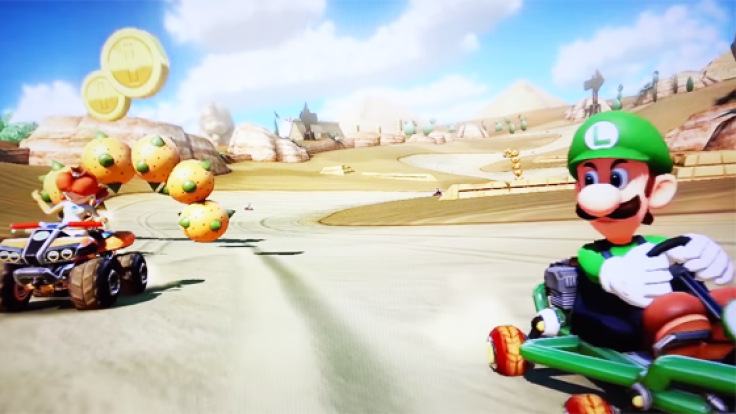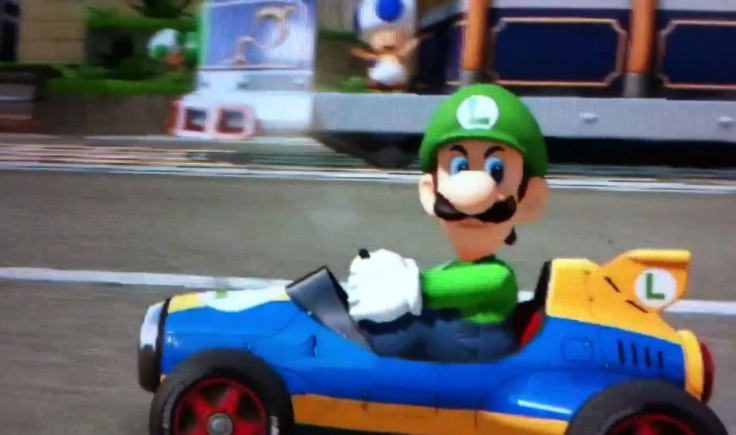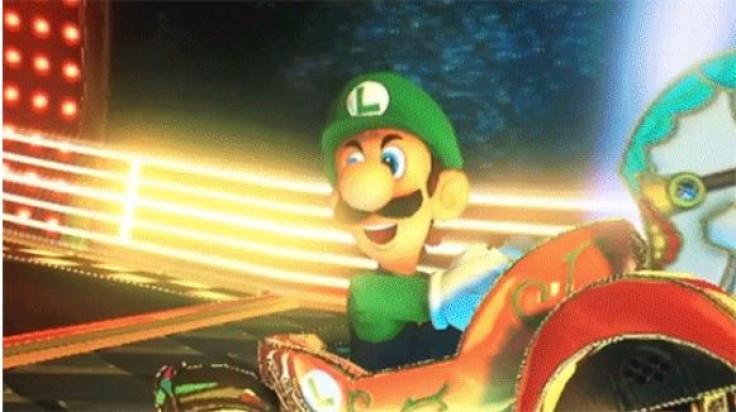 "Mario Kart 8," the latest entry in the "Mario Kart" franchise, is the fastest-selling Wii U game since the console's launch in 2012.
Earlier this week, the Japan-based video game company announced that the racer has sold more than 1.2 million copies worldwide since its launch date on May 29 in Japan and May 30 in North America and Europe.
"The early response to 'Mario Kart 8' demonstrates that the best days
for Wii U
are still ahead," said Nintendo of
America president and COO Reggie Fils-Aime.
"This year's E3 is just days away, and it will be all about Nintendo's future games for Nintendo platforms. This milestone is a great place to start!"
What's your favorite Luigi death stare video? Leave a comment or tweet me.
© Copyright IBTimes 2023. All rights reserved.