Maine GOP Caucus 2012: Where to Find Results and Live Updates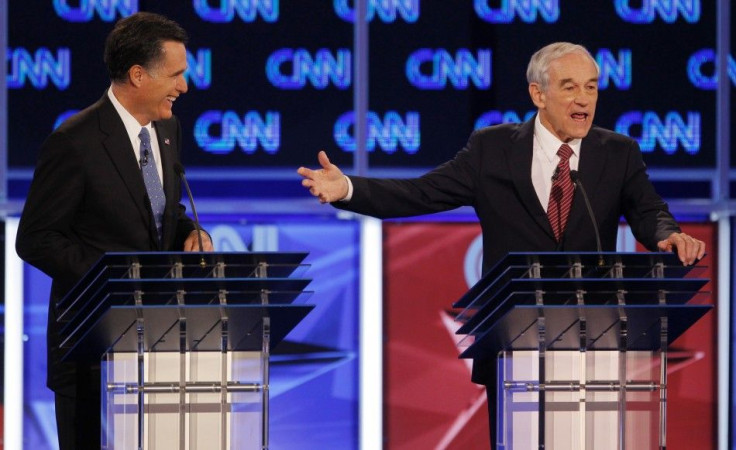 The Maine Republican Party will announce the results of its presidential straw poll after 7 pm Saturday.
The caucusing in Maine is being held on different dates from Jan 29 to March 3, although the GOP had encouraged the counties to hold the caucuses from Feb 4 to Feb 11.
The contest here is between Mitt Romney and Ron Paul, as the other two contenders, Newt Gingrich and Rick Santorum, were not active in the competition.
The first caucus in the state was held at Waldo community Jan 29 and the last caucus will be held at Hancock March 3.
The state will conduct a non-binding presidential straw poll to determine the presidential nominee and the results of the same will be revealed Saturday, Feb 11. The results from the caucuses after Feb. 11 will be considered for allocating the delegates from the state. The state has 24 delegates.
The Maine GOP contest is open only for Republicans. However, the voters can register themselves as Republicans to vote in the Saturday caucus.
The race between the contenders look close as both the front runners here - Paul and Romney have their own segments of loyal supporters.
The caucus event Saturday will be held at 5.30 pm in Portland Regency at Portland, Maine, and the Presidential preference survey results will be announced around 7 pm.
The Maine GOP caucus poll unofficial results and live updates are available here. Live telecast is also available on CNN and MSNBC.
© Copyright IBTimes 2023. All rights reserved.