Malaysia 1MDB Scandal: Australia Raising ABC Journalists' Detention Issue At 'Highest Levels' In Malaysian Government, Foreign Minister Says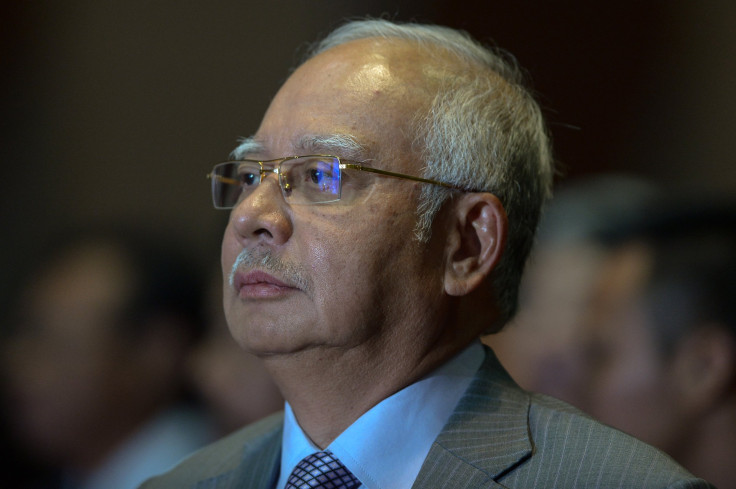 Australia is providing consular support to two of its journalists who were briefly arrested in Malaysia for attempting to interview Malaysian Prime Minister Najib Razak, Australian Foreign Minister Julie Bishop said Monday.
Australian Broadcasting Corp. (ABC) television reporter Linton Besser and camera operator Louie Eroglu were arrested late Saturday for approaching Najib to ask about the infamous 1Malaysia Development Bhd (1MDB) during his visit to a mosque in northwestern Malaysian city of Kuching.
Bishop indicated that the arrests were part of Malaysia's crackdown on freedom of press and said that Australia was "deeply concerned" about the journalists' detention. The foreign minister added that Australia was raising their case at the "highest levels within the Malaysian government."
"I'm always concerned where there are instances of a crackdown on freedom of speech in democracies, particularly, and I'm also concerned about the freedom that journalists have to carry out their work in places around the world," Bishop said, during a visit to Fiji, according to the Associated Press.
The two journalists were on assignment for an investigative current affairs program and had asked Najib about the millions of dollars deposited in his personal accounts, according to ABC. Najib did not respond and his security officials surrounded the two and questioned them. Besser and Eroglu were permitted to leave but were detained after they returned to their hotel, ABC said.
Malaysian authorities detained Besser and Eroglu for six hours and seized their passports, which were returned later. The local police chief reportedly accused Besser and Eroglu of crossing a security line and forcefully trying to approach the prime minister. They have been told to remain in Kuching until Malaysia's Attorney General Mohamed Apandi Ali decides whether the two should face charges over the incident, ABC reported. The decision is likely to be announced in the next several days.
ABC News Director Gaven Morris denied the allegations made against Besser and Eroglu. He added that the news organization was doing "everything we can to resolve this situation as quickly as possible."
"I can tell you that at no time did our journalists obstruct or intend to obstruct any public servants in performance of their duties," Morris said in a statement, according to ABC. "They stopped filming and left the event as soon as they were asked. They fully cooperated with the police before and after their arrest," Morris added.
Najib is facing allegations after the Wall Street Journal reported last July that 2.6 billion ringgit (nearly $700 million) was deposited in his personal accounts. The report alleged corruption and mismanagement of the state-run fund 1MDB, which was founded by Najib in 2009 and faced a debt of nearly $10 billion over the years. Funds from 1MDB were allegedly used to support his political campaign in 2013. The 1MDB is reportedly under investigation in at least five countries.
In January, Apandi declined to prosecute Najib, saying the money was a "personal donation" from the Saudi royal family. However, Apandi did not elaborate on why the royal family donated the money to Najib or what it was used for.
© Copyright IBTimes 2023. All rights reserved.