Malaysia 1MDB Update: State-Run Fund Says It Is In Default On $1.75B Bond Issue After Missing Interest Payment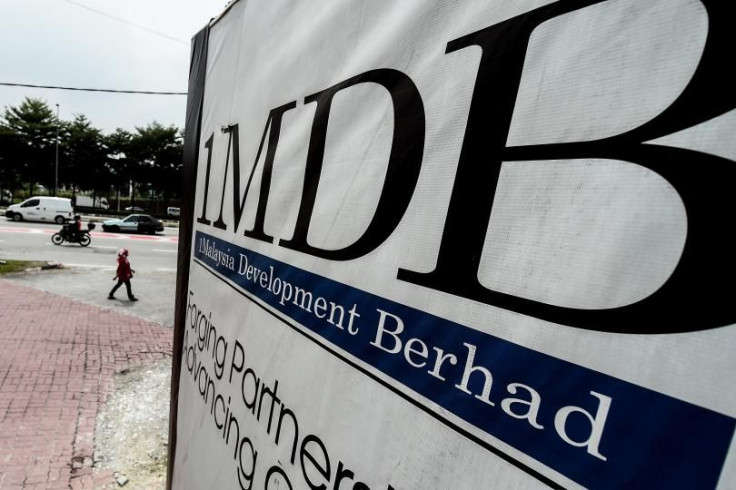 Embattled Malaysian state-run fund 1Malaysia Development Berhad said Tuesday it failed to pay a $50.3 million interest on a $1.75 billion bond issue amid an ongoing tiff with Abu Dhabi state-run fund International Petroleum Investment Company (IPIC). 1MDB, however, said it would meet all its other liabilities.
The two funds, 1MDB and IPIC, are facing fallout over who should make a $50 million bond payment under a deal reached last May. The IPIC guaranteed $3.5 billion of 1MDB's bonds when issued in 2012. After 1MDB fell short of cash, IPIC also reportedly agreed to give an emergency billion-dollar loan and to make interest payments on the same bonds. In exchange for IPIC taking over the debt, 1MDB agreed to transfer assets to the Abu Dhabi fund. However, earlier this month, IPIC said that the Malaysian fund failed to pay the debts to the Abu Dhabi fund.
"Whilst 1MDB has the funds to have made the interest payment, it is 1MDB's position, as a matter of principle, that it was IPIC's obligation to do so. Until IPIC accepts that all obligations have been met, 1MDB is obliged to withhold payments and will seek legal recourse and resolution," the Malaysian state fund said, in a statement.
The Malaysian fund also said that the missed interest payment resulted in a cross-default on its 5 billion ringgit ($1.28 billion) sukuk (Islamic bond) due in 2039 and a 2.4 billion ringgit sukuk due between 2021 and 2024. Separately, 1MDB has been burdened with debt of more than $12 million over the years and has been accused of mismanagement amid allegations of corruption.
"1MDB has and will continue to undertake discussions with all bond and sukuk holders to explain the background of the dispute," 1MDB said, in the statement.
The Malaysian fund said that there would be no cross-default on a $202 million loan from the Social Security Organisation, though a "material adverse effect" clause may be triggered. The fund also said that there would be no cross-default on its other remaining debt. It has two other bonds — the $1.75 billion 1MDB Energy Ltd. that pays a fixed rate of 5.99 percent and the $3 billion 1MDB Global Investments Ltd. notes with a fixed rate of 4.4 percent.
The ringgit fell 0.95 percent in early morning trade Tuesday. The Malaysian currency was trading at 3.9445 to a dollar at 3:09 a.m. EDT.
The government fund is also at the center of a corruption scandal involving Malaysian Prime Minister Najib Razak. The premier, who founded 1MDB in 2009 to boost economic growth in the country, has been linked to a scandal at the fund from which $681 million was traced to his bank accounts. The prime minister has consistently denied the allegations, first made in a July 2015 report by the Wall Street Journal, which said that investigators tracked the money from an account at Falcon Private Bank in Singapore to accounts in Malaysia.
© Copyright IBTimes 2023. All rights reserved.