Malaysian Man Carrying Over 900 Child Porn Images Arrested At Melbourne Airport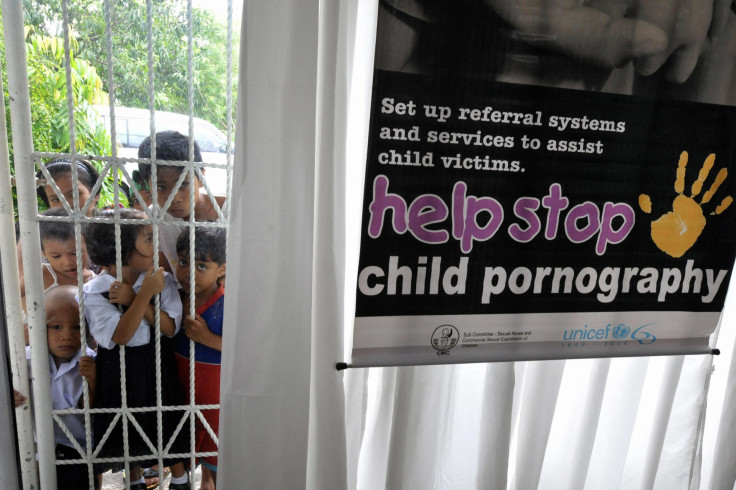 A 27-year-old Malaysian man has been detained by Australian border authorities after he allegedly attempted to enter the country carrying over 900 images and videos of child pornography, reports said Monday. The man was arrested and charged at the Melbourne Airport last Thursday, the Australian Border Force (ABF) posted on their Facebook page on March 24.
The 27-year-old unidentified man had flown into the country from Kuala Lumpur and was taken into custody at Melbourne International Airport on March 22, said a statement from the Australian Border Force (ABF) on their social media page.
He was apprehended after ABF officers searched the man's belongings and allegedly found the images, and videos on the man's laptop and mobile phone.
"The man was charged with Importing Tier 2 goods, namely Child Exploitation Material, contrary to Section 233BAB(5) of the Customs Act 1901," said the ABF in a statement on Sunday, March 25, according to Free Malaysia Today.
The man has been charged with importing child exploitation material and he was also brought to Melbourne's Magistrate's Court the day after his arrest, where he is scheduled to remain in remand until June 29.
"Children are harmed by those who manufacture this abhorrent material, and people who consume child exploitation material provide the market that fuels this vile trade," ABF Commander Investigations Mark Antill said.
"Through the use of intelligence and targeting techniques our trained officers actively look for people bringing child exploitation material into Australia."
The unidentified individual, if convicted, could face a maximum penalty of AU$180,000 ($1,38,958.20), 10 years imprisonment, or could face both for the charge of importing or exporting of child exploitation material.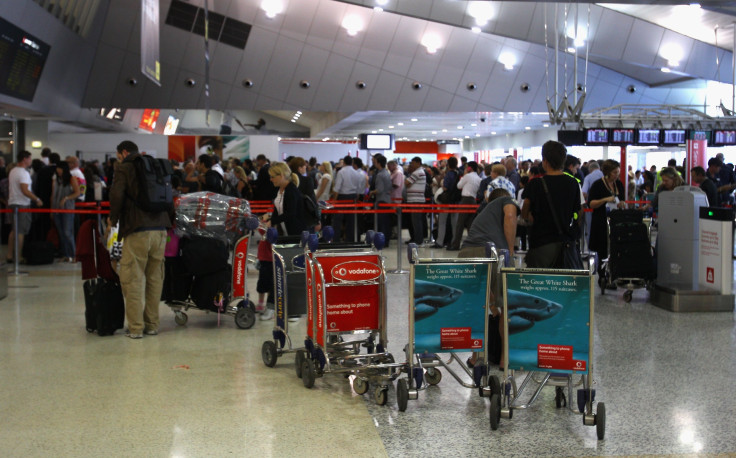 Other cases of child pornography have been reported in recent days. Amid the arrest of the Malaysian man, a case against a man in Sebring, Florida, has grown into what investigators are currently calling "the largest child pornography case in central Florida history."
The Florida man, who was arrested on child pornography charges last month was found to be in possession of over 10,000 additional child pornography images, deputies claimed.
Christopher Ray Queen, 50, was charged with 300 counts of possession of child pornography, two counts of lewd and lascivious behavior with a victim under age 12, one count of lewd and lascivious behavior with a victim between 12 and 16 years of age and one count of cruelty toward a child last week on Friday.
Investigators also stated that Queen had molested the same girl thrice between November of 2017 and February this year.
Citing the Internet Crimes Against Children (ICAC) Task Force, deputies said that the number of images would result in the largest child pornography case in central Florida history, and that those were just the images reportedly found in an initial scan of Queen's devices. The actual volume of images of child pornography on the devices might likely be much higher, investigators claimed.
"While he could be charged for all 10,762 images, the 300 charges reflect an amount that would ensure he spends the rest of his life in prison if convicted," an Hillsborough County Sheriff's Office spokesperson noted.
© Copyright IBTimes 2023. All rights reserved.