Man Arrested For Impersonating Police Officer, Carrying Fake Gun
A 52-year-old man from Winchelsea, southwest of Melbourne, Australia, was arrested by police for impersonating them several times on the Princes Freeway. Police intercepted a late-model white Commodore on the freeway at Werribee, suburb of Melbourne, at 4 a.m on Dec. 30, reported Herald Sun.
The man, whose name was not disclosed has been charged for several offences including impersonation, handling stolen goods and possession of a fake gun. He was active in Geelong, Melton and Werribee areas of the country.
The man was bailed and is due to appear at the Werribee Magistrates' Court on March 18.
In a similar event, another 43-year-old man impersonated police to get discounted fast food. The man from Surry Hills, one of the cities in New South Wales, Australia, was arrested on Dec. 31 for pretending to be a police officer and demanded a discount from the staff of a fast-food restaurant.
The police started the investigation when it came to know that a so called off-duty officer, had demanded for discount. The accused was a Corrective Services NSW officer . The police arrested him at his work place at Surry Hills police centre cells. He had been charged with impersonating police and drawing benefits by deception, reported the Sydney Morning Herald.
The man was granted conditional bail and is due to appear at Waverley Local Court on January 22.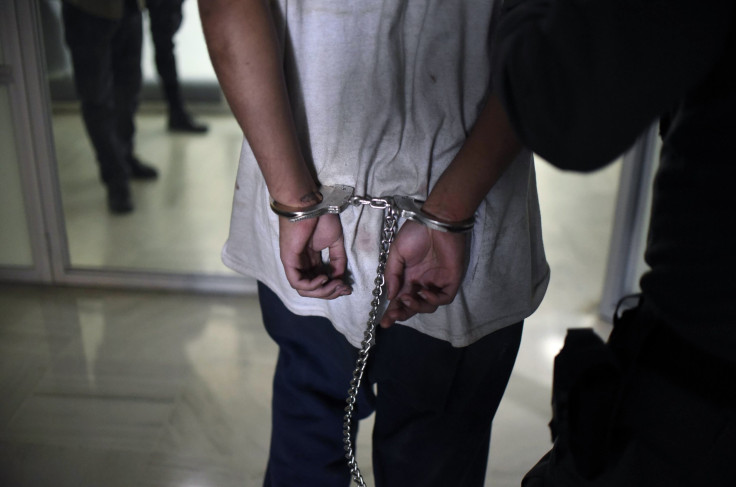 In another similar event, Denise Christine Latta, a 54-year-old woman from California pretended to be a police officer and groped a woman outside a bar in Tustin in September 2018. She was arrested by the Tustin Department's investigation unit and Special response team following the incident. Latta was charged with several offences ­­­­­­­­­­­­-- "kidnapping, robbery, false imprisonment, sexual battery, and impersonating a police officer" -- and was held in the Orange County Jail. Tustin police Lt. Bob Wright said, "She was in possession of fake badges, identification cards that read 'agent', and clothing that read 'fugitive recovery agent'." She also claimed to be a private detective and bail enforcement officer.
One more case of impersonating a police officer was registered in August 2018. A Pennsylvania man was charged with impersonating police and trying to stop a car. The accused used all sorts to pull over the car but somehow the victim managed to flee the scene and immediately lodged a complaint with police.
© Copyright IBTimes 2023. All rights reserved.