Man Arrested In Ricin Letters Suddenly Cleared; Another's Home Searched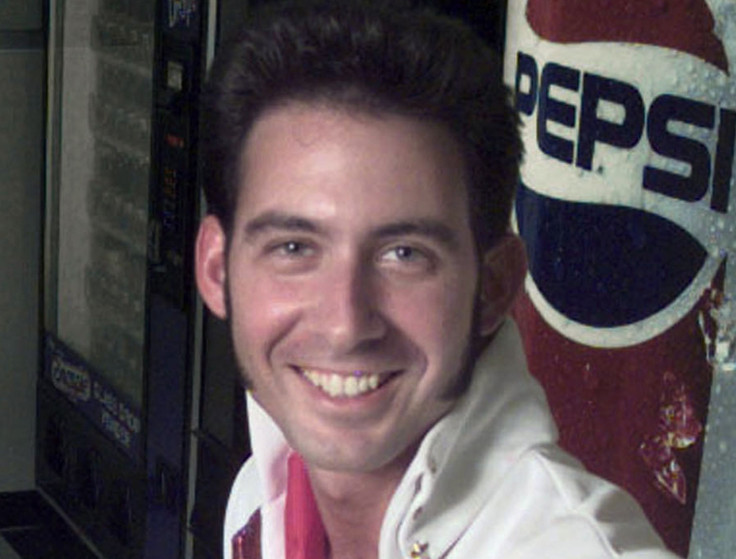 Authorities dropped charges Tuesday against Paul Kevin Curtis, the Mississippi man accused of sending poisoned letters to the White House, a U.S. senator and a Mississippi judge, as attention turned to another man in connection with the poison attacks.
U.S. Magistrate Judge Allan Alexander ordered the charges dropped because "the ongoing investigation has revealed new information." But the charges were dropped without prejudice, meaning they could be lodged again in the future.
Curtis, 45, of Corinth, Miss., was released on at midday, Jeff Woodfin, chief deputy of the U.S. Marshals Service for the Northern District of Mississippi, told the Washington Post.
Curtis's release came a day after an FBI agent told a court a search of his home turned up no ricin, nor did investigators find any evidence that he was making it. No other physical evidence tying Curtis to the ricin mailings was presented in two days of federal court hearings, and a third day of hearings was canceled Tuesday morning without explanation, the AP reported.
Curtis appeared at a news conference early Tuesday evening outside the federal courthouse in Oxford with his attorney, Christi McCoy, who has strongly asserted Curtis's innocence.
"I respect President Obama. I love my country and would never do anything to pose a threat to him or any other U.S. official,'' Curtis said. "This past week has been a nightmare for myself and my family. My mother has suffered as well as my children.''
McCoy said "it took a lot of planning, determination and patience" to carry out the ricin attacks.
"That is so not Kevin, to spend hours focused on making ricin," she said.
Meanwhile, authorities searched the Tupelo home of J. Everett Dutschke, a disgraced former politician.
Dutschke, 41, is currently the subject of a child molestation investigation by the Tupelo Police Department and the Lee County Sheriff's Department, reports the Jackson Clarion-Ledger. He adamantly claims that he has nothing to do with the ricin letters.
In a phone interview with the paper, Dustchke said he feels targeted by Curtis' defense, and that he didn't know why his name was brought into it.
"I guess Kevin got desperate. I feel like he's getting away with the perfect crime," he said.
He said his implication is a defense trick to establish reasonable doubt.
"I don't know anything about this. Where are the allegations coming from? Who made the allegations? The defense attorney for the accused," he said.
Dutschke said McCoy's bringing his name into the case has caused his family a lot of problems.
"It has made my family incredibly unsafe. It has put a target on us, and it was reckless and irresponsible," he said. "The phone has been ringing off the hook, with calls and hang-ups and all sorts of horrible things."
Curtis was arrested last Wednesday at his home and charged with sending letters containing ricin to Obama, Sen. Roger Wicker, R-Miss., and a county judge in Mississippi. The first letter, to Wicker, was discovered April 15.
According to an FBI affidavit supporting the charges, Curtis allegedly mailed three identical letters on yellow paper laced with a poison believed to be ricin. The letters alluded to a long-held conspiracy theory about the trafficking in human body parts that Curtis had sought to expose.
© Copyright IBTimes 2023. All rights reserved.