Man Beats Girlfriend, Puts Out Cigarette On Her Hand In Jealous Rage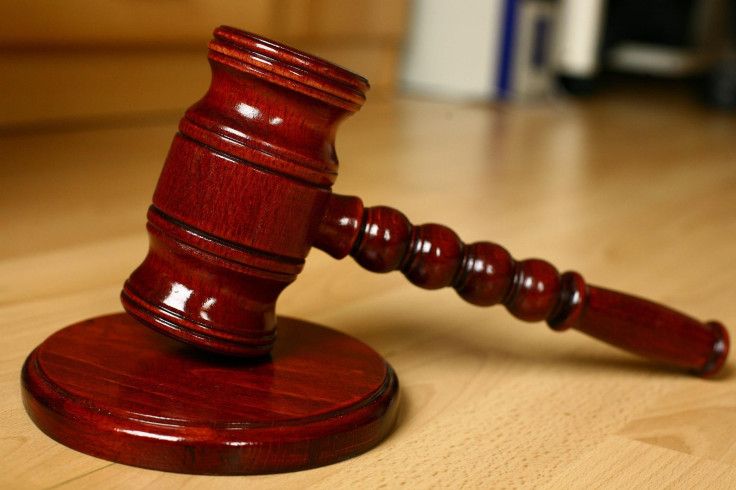 KEY POINTS
The man was sentenced to five years in jail for making threats to kill and causing actual bodily harm
He flew into a jealous rage after his partner received a Facebook message from a male friend
He repeatedly punched the woman more than 10 times in the face and grabbed her around the throat
A 27-year-old man in Cambridge, England, was handed a five-year prison term for brutally attacking his partner in a jealous rage and threatening to kill her.
Christopher Betts' sentence was announced Friday at Cambridge Crown Court after he was found guilty of making threats to kill and causing actual bodily harm, Cambridgeshire Live reported.
The incident took place in February last year, when the victim received a Facebook message from a male friend. This caused Betts to fly into a jealous rage, become abusive and accuse her of cheating on him.
Betts, of Carlyle Road, Cambridge, repeatedly punched the woman more than 10 times in the face, grabbed her around the throat, pinned her to the floor and held her there with such force that she passed out.
Before police arrived, the woman regained consciousness and heard Betts saying: "You've learned your lesson now."
The woman was able to call the police for help using the assailant's phone when he went to the bathroom.
When Betts returned, he put out his cigarette on the woman's hand. He then told the victim to pen a letter to her daughter because she would not be waking up again—leaving the woman terrified for her life.
Police arrived at the scene and talked to Betts. The 27-year-old played down the dispute and branded it as "silly." However, the woman was visibly injured.
Aside from the five-year prison sentence, Betts received no separate penalty for a breach of a restraining order, which remains in place for an indefinite duration.
"Betts acted like a thug as he assaulted and threatened to kill his partner in this disgusting and disgraceful way," Detective Sergeant Elaine Penniket stated.
"Domestic abuse is a force priority and I commend his victim for coming forward and supporting us with a prosecution," the officer added.
In related news, a 19-year-old man was arrested in the Canadian city of Saint-Jean-sur-Richelieu this week for allegedly uttering threats, Montreal CTV News reported.
Simon-Olivier Frappier is accused of threatening a professor with death and bodily harm.
He was arrested Friday after police received a 911 call regarding a man behaving "suspiciously" inside the junior college Cegep of Saint-Jean-sur-Richelieu.
The school was placed under lockdown, with students ordered to barricade the doors and turn off the lights.
No one was injured in the incident. Frappier was wearing a bulletproof vest when he was taken into custody.
Frappier was set to appear in court Saturday.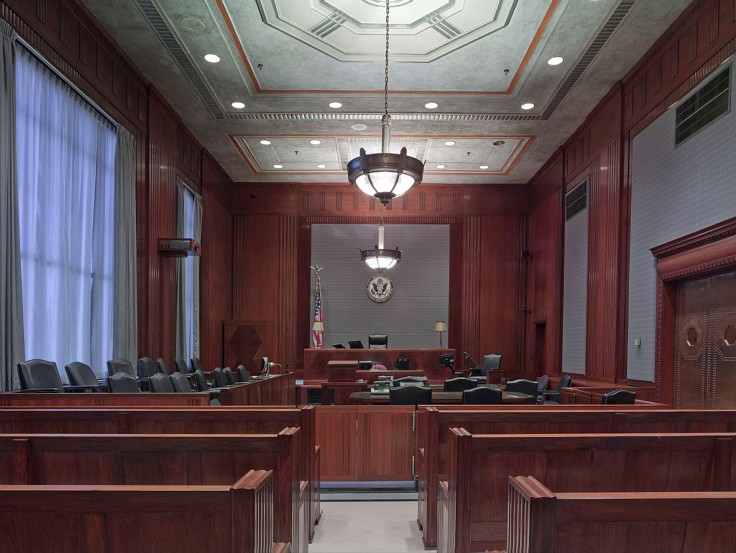 © Copyright IBTimes 2023. All rights reserved.