Man City Striker Told He Could Be As Great As Lionel Messi, Cristiano Ronaldo
KEY POINTS
Michael Owen praises Manchester City striker Phil Foden
Owen is certain Foden can become like Lionel Messi and Cristiano Ronaldo
Manchester City boss labels Foden as "the most talented player he's ever seen"
An English football legend predicts that one Manchester City player has the potential to emulate the illustrious careers of Lionel Messi and Cristiano Ronaldo.
Manchester City striker Phil Foden is looking at a bright future ahead of him. At 21 years old, he is already a three-time English Premier League champion and this year's PFA Young Player of the Year winner.
Foden's exceptional talent has had former England national team striker Michael Owen raving about his future in the sport.
According to Owen, many have been likened to Messi and Ronaldo in the past, but Foden certainly has pretty much everything to be put on the same footing as the pair.
"We've got so many good kids, but he [Foden] is the one," Owen told Talksport. "I look at him and think he could be anything. World, world class. We're talking the [Lionel] Messi's and [Cristiano] Ronaldo's that are going to finish in the coming years and we're all looking at the next generation of great players."
"I think from the England point of view he could be an absolute world-class player for years and years to come," he added. "I just hope he keeps developing in that way."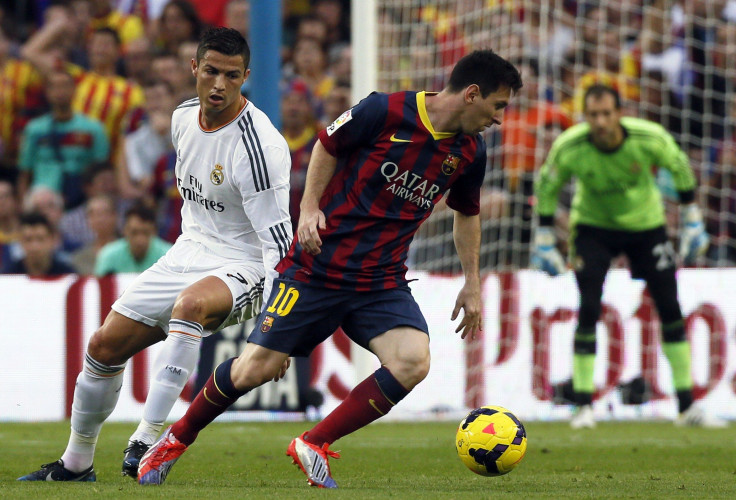 This past season, Foden bagged 12 goals across all competitions for Manchester City, becoming one of the most celebrated young goalscorers in the English top flight.
For Owen, Foden just needs to continue his development and he will surely have a phenomenal career.
However, the 41-year-old stressed that it what happens outside the pitch that the youngster should be mindful of.
"It's off the pitch [where it gets intense]," the former Liverpool and Manchester United striker pointed out. "I wouldn't say I struggled but you think 'wow', it hits you. The press, the pressure, the ten cars following you around for the next six months because everyone's interested in what shop you're going to walk into and what hairdressers you're going to."
"They want to know more about your life than we currently know," he continued. "All we want to know at the moment is how good Phil Foden is and how far he can go in his career. But if you come back a superstar then they want to know absolutely everything…what you're eating, how you sleep, just everything. And that's quite intrusive and that's something he'll have to adapt to."
Manchester City manager Pep Guardiola, on the other hand, always knew that Foden is destined for greatness.
According to Guardiola, who has managed Messi during his time at Barcelona, Foden is "the most talented player" he has ever seen.
"He has everything to become one of the best players," Guardiola told BBC Sport of Foden in 2019. "I have said many times in press conferences, but maybe not said it in front of him, Phil is the most, most, most talented player I have ever seen in my career as a manager."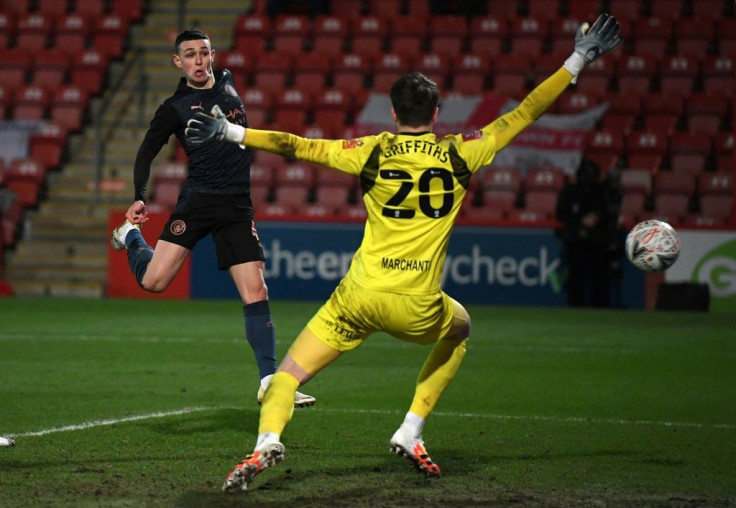 © Copyright IBTimes 2023. All rights reserved.
FOLLOW MORE IBT NEWS ON THE BELOW CHANNELS