Man Gets $670,000 Compensation For 25 Years Of Wrongful Imprisonment
Liu Zhonglin, a 50-year-old man from Jilin province of China, was awarded $670,000 as compensation for the 25 years he spent in jail following a wrongful conviction. He was 22 years old at the time of the arrest.
The judgement of his compensation was announced by the Liaoyuan Intermediate People's Court on Monday. The reparation included 1.9 million yuan ($277,020) for "mental harm" caused and 2.5 million yuan for "loss of personal liberty", South China Morning Post reported.
Liu was arrested in a murder case of an 18-year-old woman in October 1990 and the court announced a suspended death sentence in 1994, which was later commuted to lifetime imprisonment. Liu's family insisted throughout that he was innocent.
Retrial of the case began in 2012 and Liu was released in 2016 after the outcome started shifting in his favor. He was finally exonerated in April 2018 when the Jilin High People's Court stated there was "insufficient evidence" to convict him.
Liu lauded the decision but regretted the fact that he spent the most precious years of his life in jail, time he would never get back.
Liu reportedly said, "[he] has already been deprived of his best days."
Liu's lawyer Qu Zhenhong also applauded the verdict, calling it an example set by the State for future wrongful conviction cases.
Another lawyer from the same law firm as Zhenhong, Zhu Xiaoding, criticized the growing number of wrongful verdicts and did not consider the compensation awarded to Liu as a sign of progress in the legal system.
"No matter whether it is after the first trial or a retrial, the State is obliged to pay criminal compensation if a defendant is found to be innocent. So, I'm not surprised by the result – it would have been determined when Liu Zhonglin was found innocent," Zhu reportedly said.
Zhu further said, "State compensation for wrongful conviction has clear regulations. The amount for loss of personal liberty, paid for each day of the prison sentence served, is predetermined by the Supreme People's Court and Supreme People's Procuratorate every year according to the annual compensation budget. There may also be an additional amount of compensation for mental harm or other factors."
The case is not unique in China. There have previously been several cases where people were arrested and spent years in jail despite being innocent. In December 2018, another victim from Jilin was released after spending 23 years in jail following a wrongful conviction.
In 2014, the Supreme People's Court of China ended the use of conviction rates as a parameter to judge the performance of a court in a hope to decrease the number of cases of torture and forced confessions that led to wrongful convictions.
China reportedly had one of the highest conviction rates in the world at 99.9 per cent in 2016.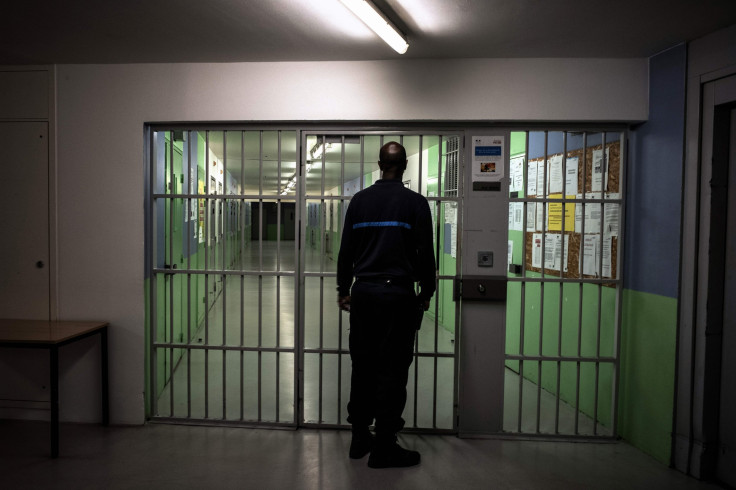 © Copyright IBTimes 2023. All rights reserved.